This is the sequel to last year's video, 10 Easy Halloween Cake Decorating Ideas. Thank you so much for watching! I hope you enjoyed this tutorial compilation video.
In this Post I show you how to create:
A bloody handprint cake,
A monster cake
A potion bottle cake
A bug cake
A witches cauldron come alive cake
A "moldy" cake
A stylized moth cake
A cute tentacle monster cake
A heart cake
and finally, a zombie cake!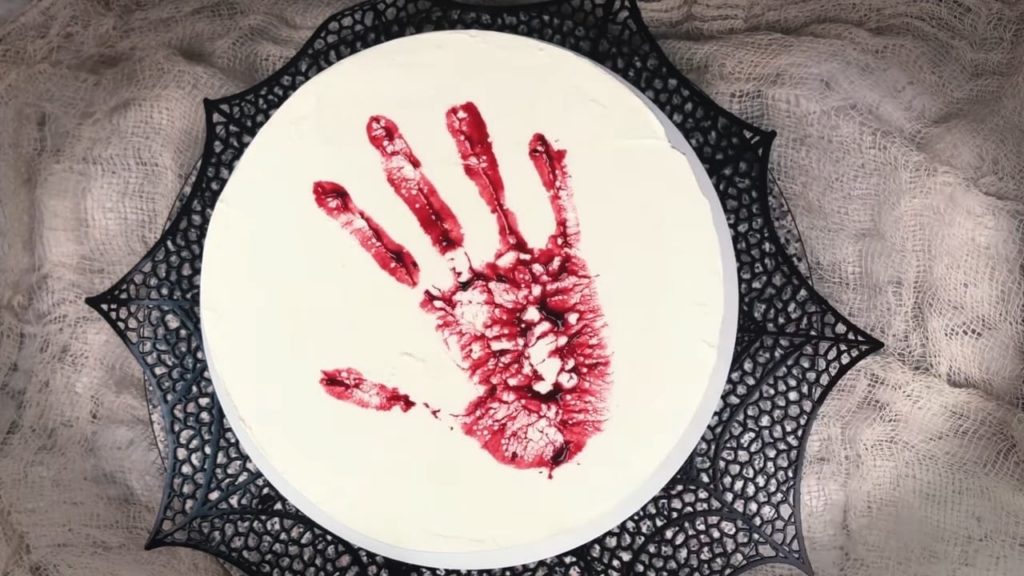 Have you chosen your cake?