Cake artist, Shelby Bower, give you 10 unique and easy Halloween cake ideas! Perfect to bring to any Halloween party.
Learn how to make a super easy, ghost cake with black ganache and vanilla buttercream. A brain cake that looks like a real brain! Ewwww with raspberry sauce blood! A "bleeding" cake that ooozes jam. A silly pumpkin cake using black Madame LouLou fondant and orange ganache. An easy skeleton hand cake with black chocolate ganache and vanilla buttercream.
My favorite cake is the chocolate candles. They actually flicker like real candles! A full moon cake, perfect for a witchy party. A sugar skull cake, these are always fun and easy to make.
I used a few different colors to marble white cake so the inside is just as pretty as the outside. Have fun caking! And happy Halloween from The Sugar Scoop!
1-BLACK GANACHE & BUTTERCREAM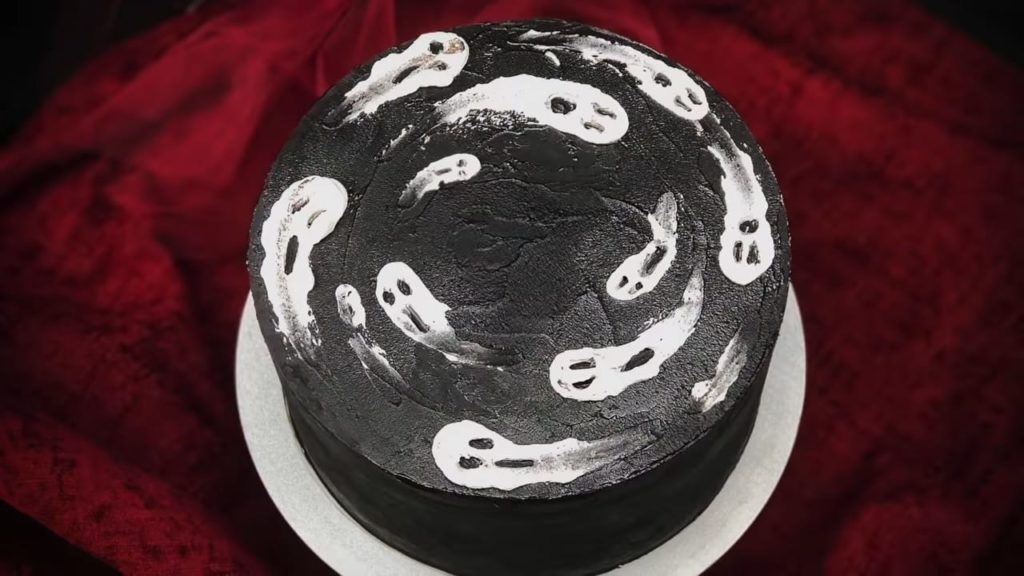 2-FAKE FLAME CANDLES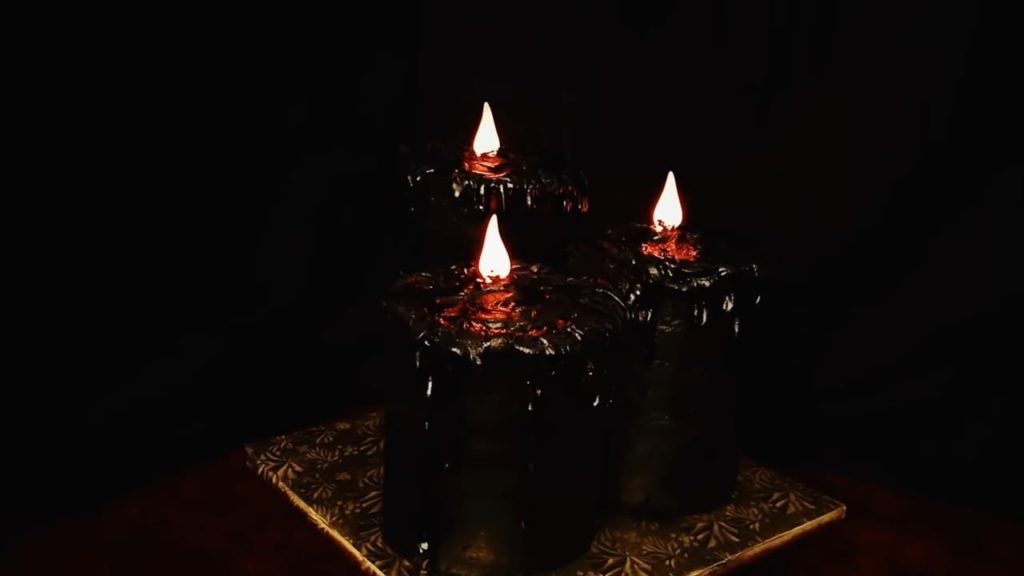 3-PINK VANILLA CAKE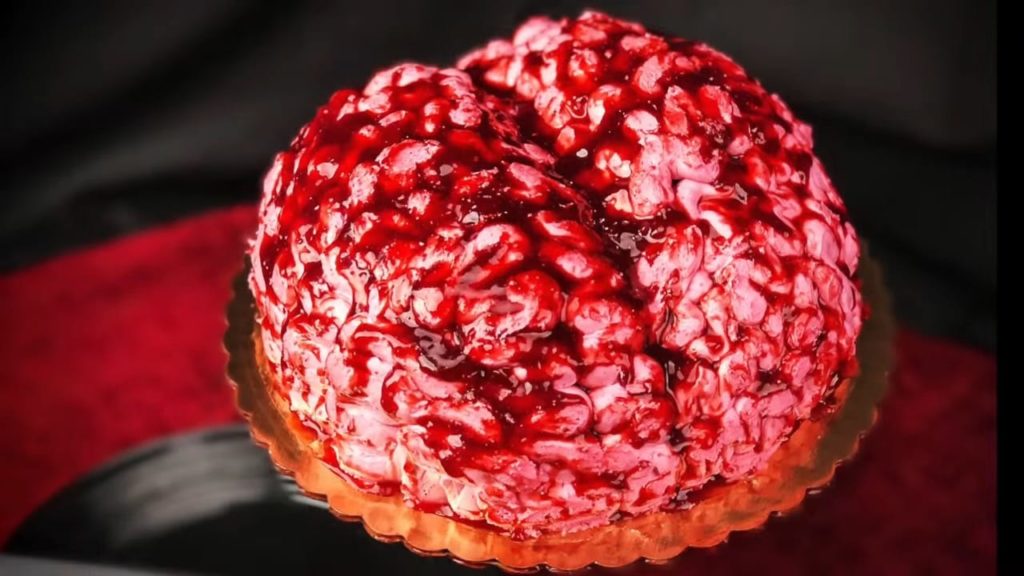 4-ORANGE WHITE CHOC GANACHE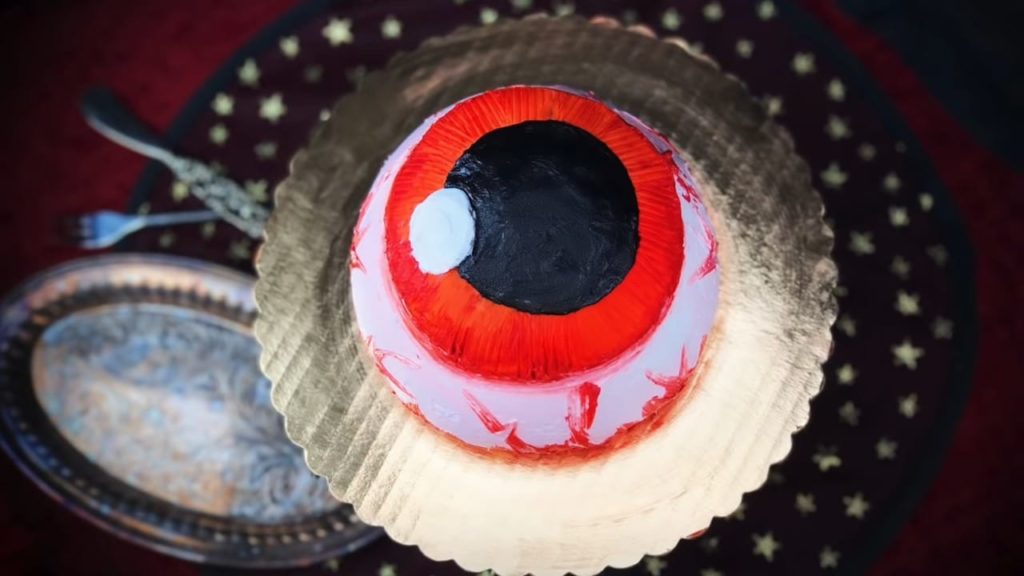 5-BUTTERCREAM DETAILS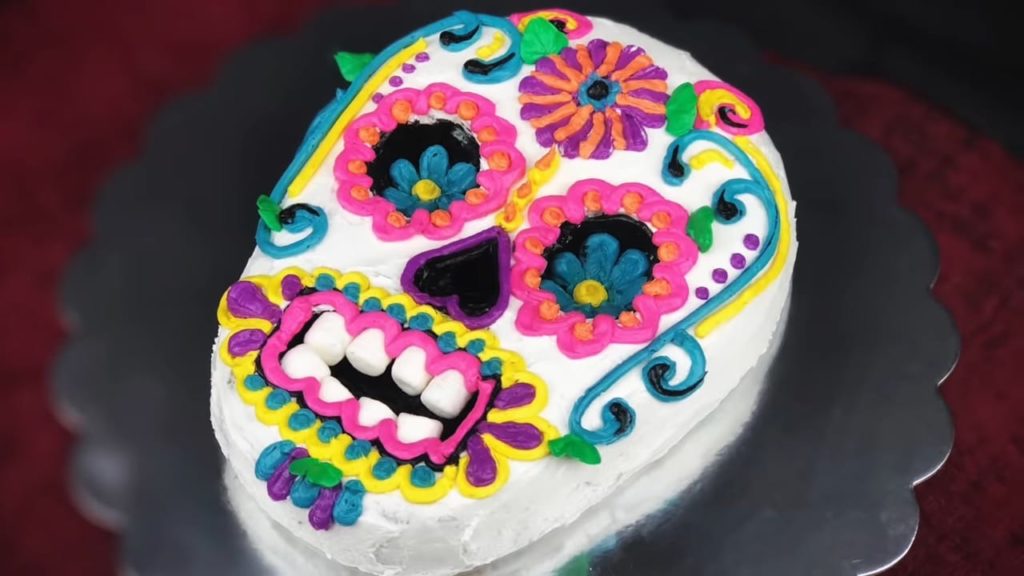 6-WHITE BUTTERCREAM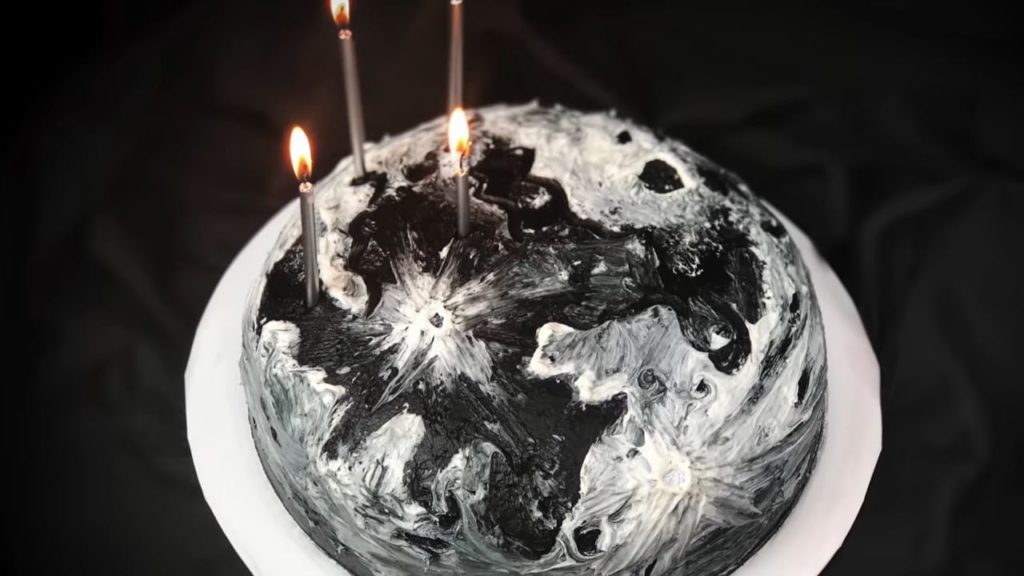 7-WHITE BUTTERCREAM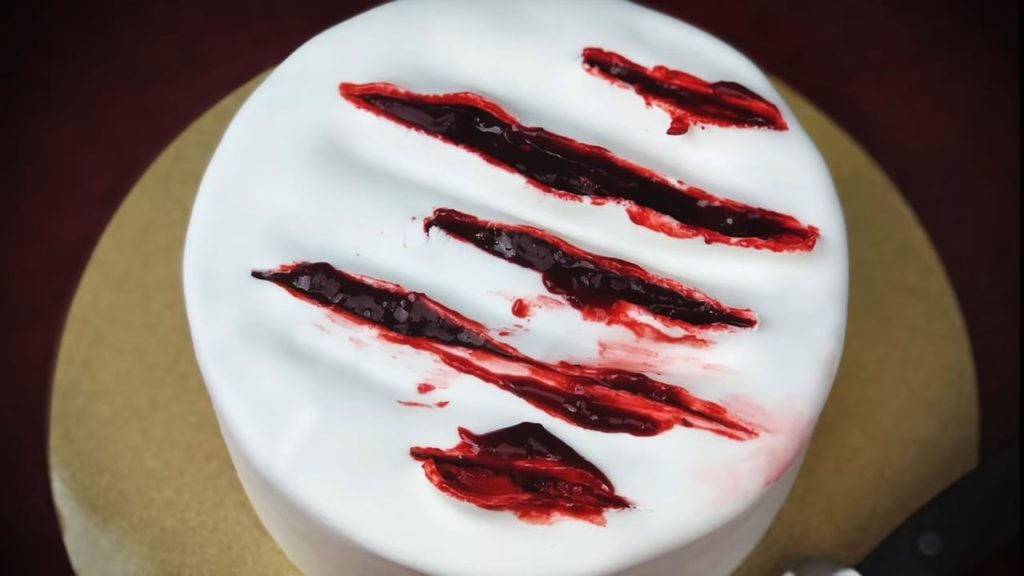 8-STRAWBERRY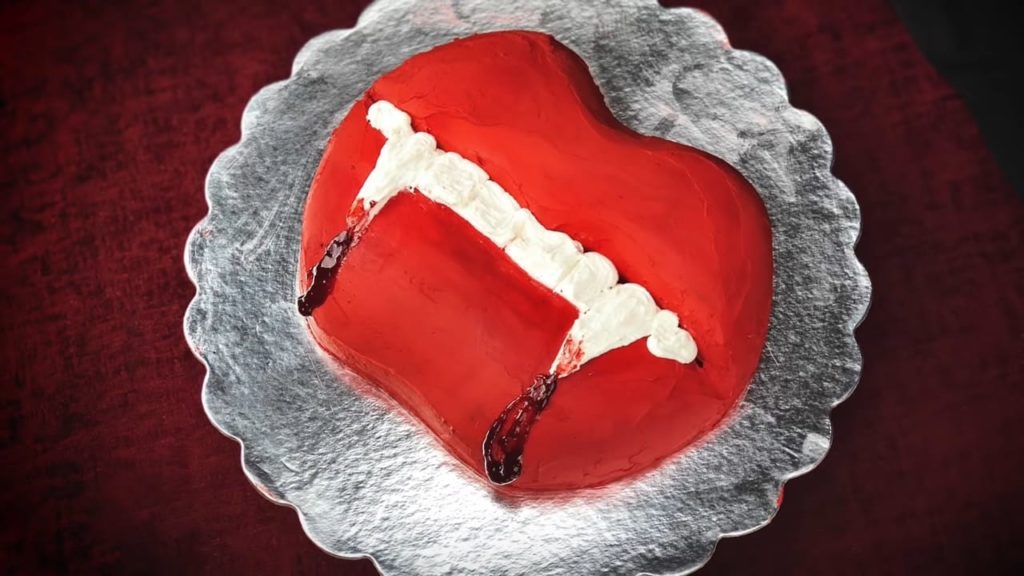 9-ORANGE GANACHE CHOC CAKE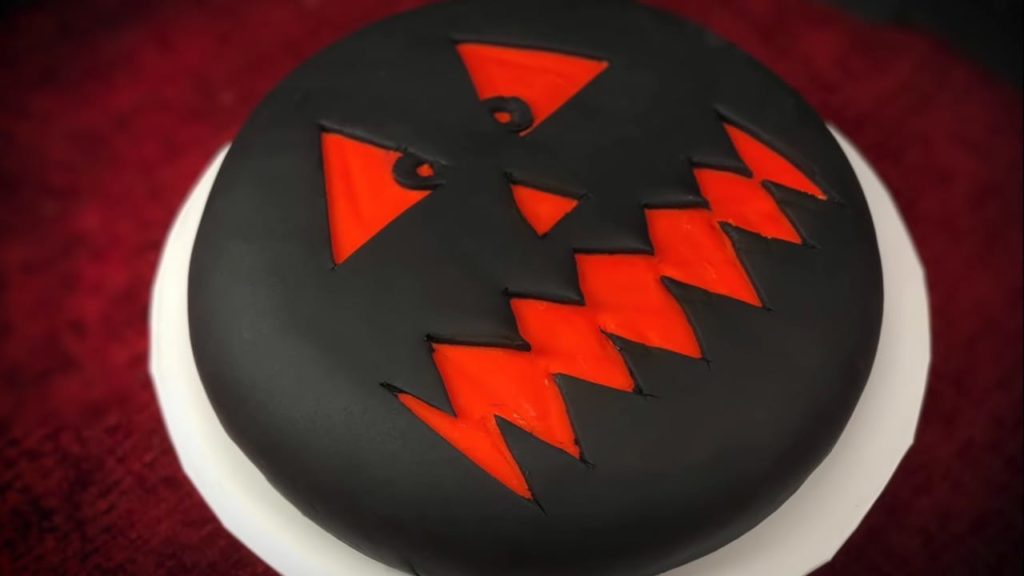 10-VANILLA BUTTERCREAM