Belgian Waffle is on the menu in Book recipe, and we are going to teach you how to make this delicious recipe from scratch!
Follow along with the recipes below!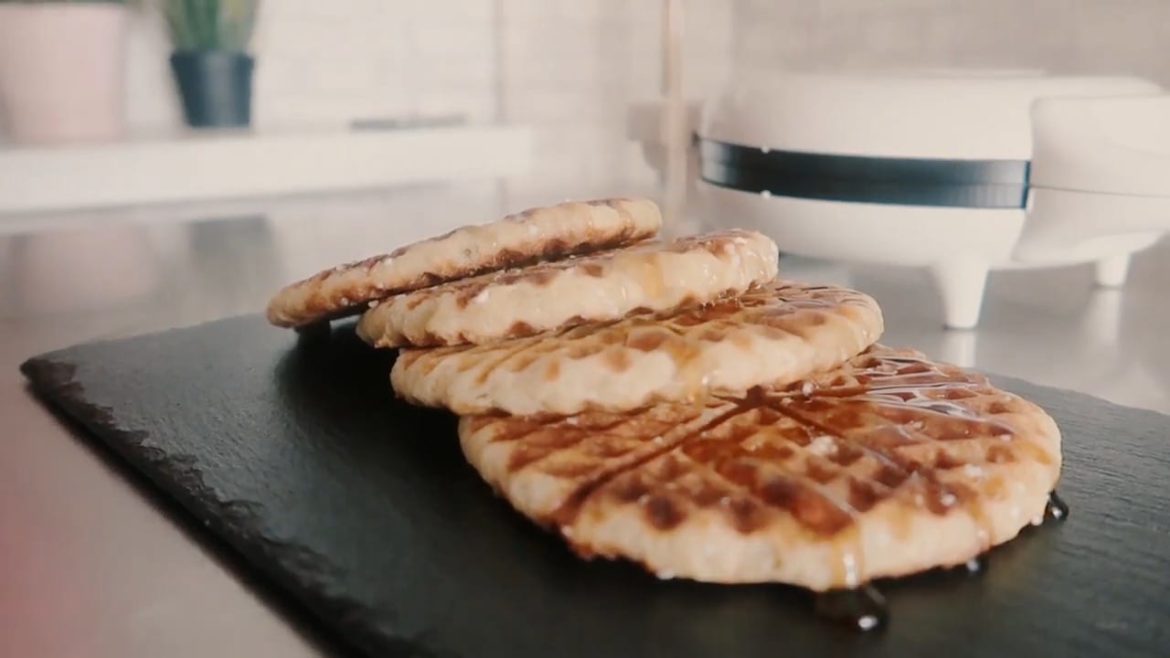 Ingredients
1/4tsp yeast
60gr water
1 tsp sugar
1 tsp brown sugar
Pinch of salt
90gr high protein flour
1 egg
75gr melted butter
1/4tsp vanilla extract
50gr pearl sugar
Instructions
Mix the yeast, water, sugar, and salt in a bowl and set aside to develop. While the yeast is activating, place the flour in a large mixing bowl and melt the butter. Add the yeast mixture to the flour and mix at medium speed until well blended. Add the eggs, butter, and vanilla and mix well. The batter will be very sticky. That means you are doing it correctly.
Put the dough aside to rise until it has doubled in size. Gently fold in the pearl sugar and allow the dough to rest once more while you wait for the waffle iron to heat. Spoon a 2-inch ball of dough into the waffle iron and bake until golden brown with slick sugar spots on the outside.
Did You Make This Recipe?
Recipe video
---
Enjoy