Brown Chicken Stock is on the menu in Book recipe, and we are going to teach you how to make this delicious recipe from scratch!
Follow along with the ???? recipes below????????????????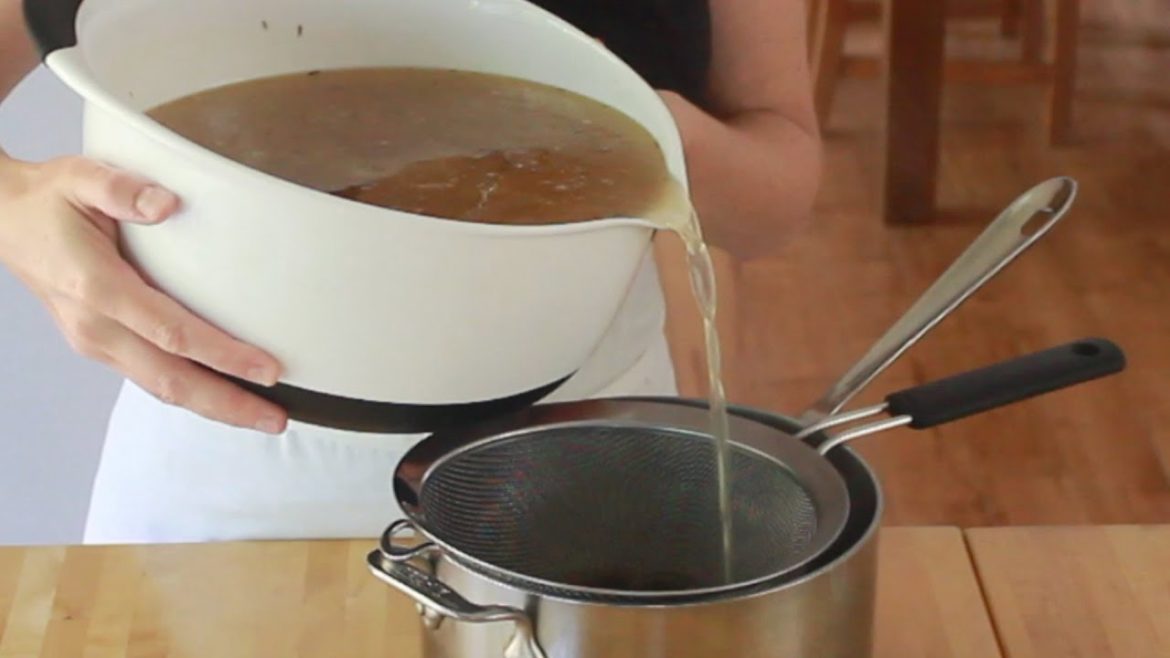 Ingredients
2 salt-free rotisserie chickens (Whole Foods carries them)
1 carrot in large chunks
1 onion in large chunks
1 celery stick in large chunks
10 sprigs of thyme (optional)
1-2 bay leaves
1 tsp whole black peppercorns
Instructions
Preparation steps are described in the video

Did You Make This Recipe?
---
Enjoy