Charleston key lime pie is on the menu in Book recipe, and we are going to teach you how to make this delicious recipe from scratch!
Follow along with the ???? recipes below????????????????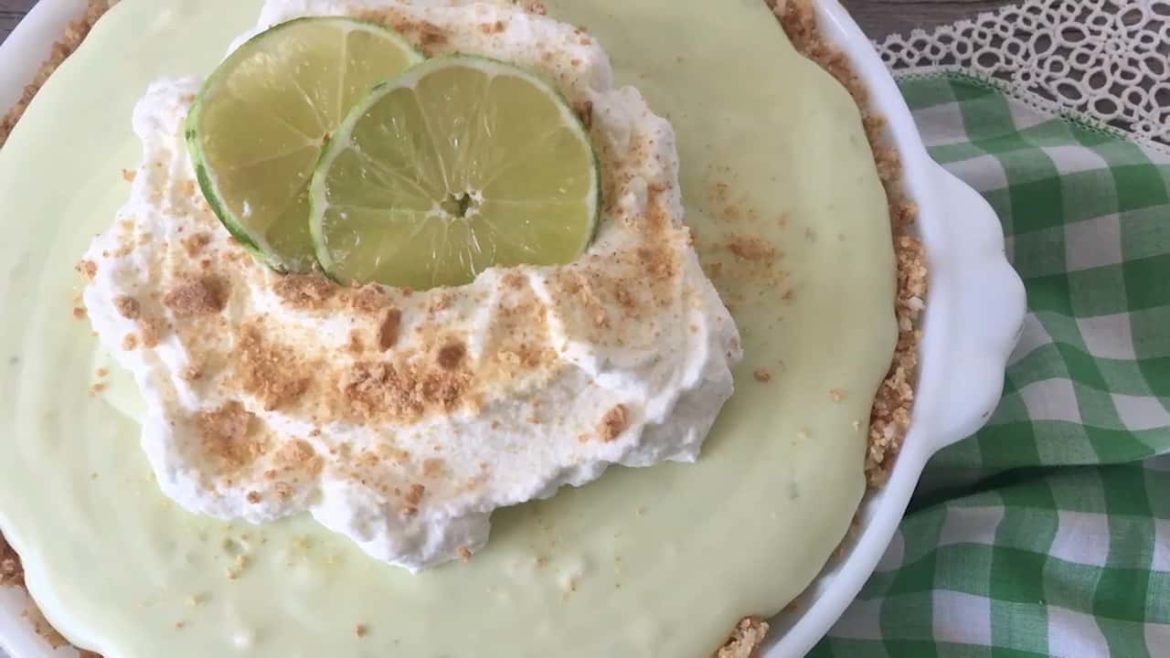 Ingredients
1 cup graham cracker crumbs
⅓ cup sweetened coconut flakes
⅓ cup of sugar
¼ cup salted butter, melted
2 (8-oz) packages cream cheese, softened
1 (14-oz) can sweeten condensed milk
1 tablespoon lime zest
¾-1 cup freshly squeezed key lime juice
1 teaspoon coconut extract
⅓ cup powdered sugar
1 drop green + 2 drops yellow food coloring, optional
1 cup heavy whipping cream, chilled
¼ cup powdered sugar
1 teaspoon vanilla
Fresh lime slices and mint for garnish
Instructions
In a bowl, combine graham cracker crumbs, coconut flakes, and sugar; stir in melted butter and mix until combined. Press into the bottom and sides of an 8 ½-9" pie dish. Chill in the freezer.
In the bowl of a stand mixer fitted with the paddle attachment, beat the cream cheese until light and fluffy, scraping down the sides of the bowl as needed. Beat in the condensed milk, lime zest, lime juice, and coconut extract. With mixer on low, stir in the food coloring. Pour filling into chilled crust and return to the freezer for 2 hours or until set.
When ready to serve, remove pie from freezer, cut and plate slices while it's still firm-ish, and allow slices to stand at room temperature for several minutes while you make the whipped cream. In the bowl of a stand mixer fitted with the whisk attachment, combine the whipping cream, powdered sugar, and vanilla; whisk together on medium high until thick and creamy.
Dollop each slice of pie with whipped cream and garnish with a slice of lime.
Did You Make This Recipe?
---
Bon Appétit