This is how to make orange muffins with cranberries and pecans, perfectly sweet and zesty.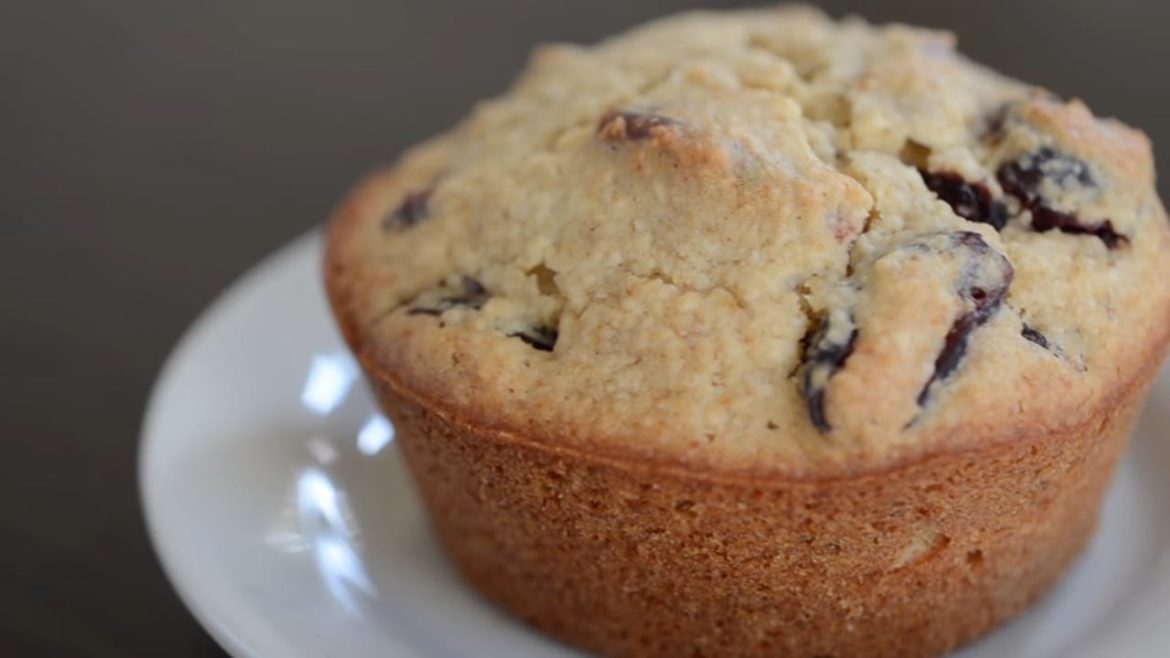 Ingredients
2 1/2 cups gluten-free oat flour
1/2 cup sugar
2 tsp. baking powder
1/2 tsp. salt
1 cup of orange juice
1/3 cup olive oil
1 tsp. vanilla
1 cup dried cranberries
1/2 cup chopped pecans
Instructions
Preheat oven to 350 degrees Fahrenheit. To a bowl, add oat flour, sugar, baking powder, and salt. Mix well.

Add orange juice, oil, and vanilla. Mix well.

Add dried cranberries, and pecans, and stir in.

Scoop batter into a greased muffin pan. Bake about 25 minutes.

Makes one dozen muffins.
Did You Make This Recipe?
Recipe video
---
Enjoy