This recipe (lemon herb pasta) is another family favorite. The combination of pasta, lemon and herbs goes great as a side or the star of a one-bowl meal.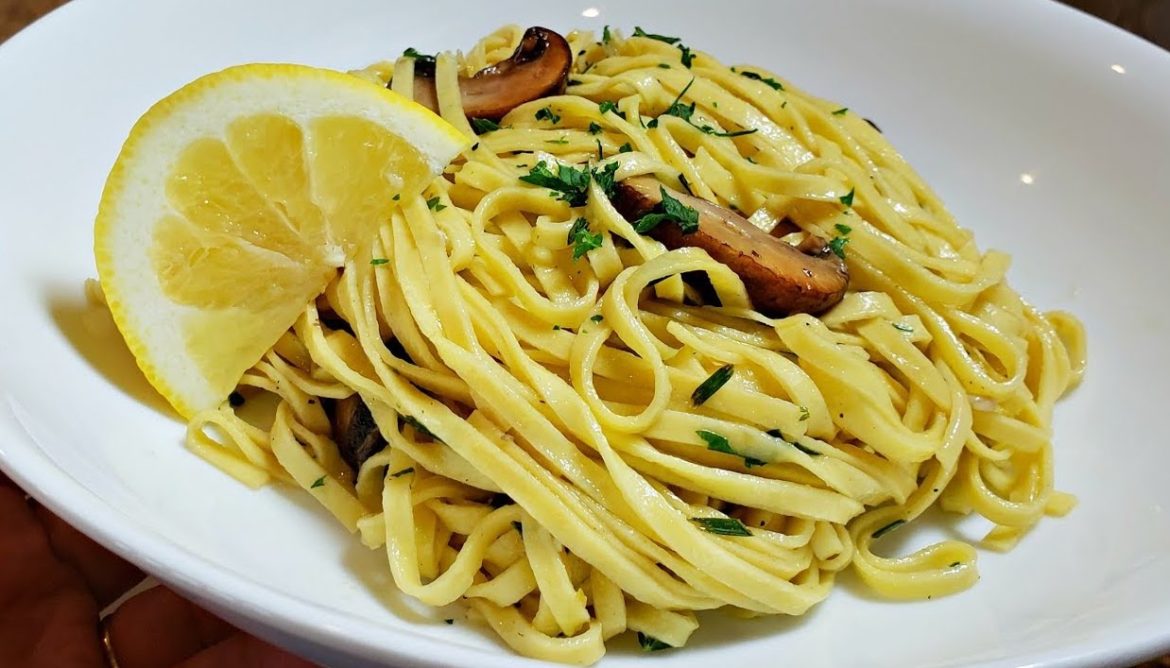 Ingredients
9 oz linguini pasta
16 oz chicken broth
1 medium lemon
juice of medium lemon
1 TBSP lemon zest
3 TBSP butter
2 cloves minced garlic
2 TBSP fresh parsley (I used 1 TBSP lightly dried)
2 TBSP fresh chives (I used 1 TBSP lightly dried)
salt and pepper to taste
grated parmesan cheese to taste
OPTIONAL
8 oz bella mushroom
2 to 3 TBSP olive oil
1 1/2 TBSP butter
CRISPY BATTERED FISH
Instructions
the instructions are described in the video

Did You Make This Recipe?
---
Enjoy