Hello friends! Today we're going to share with you how to make a classic French Chocolate Cake (Gâteau Au Chocolat).
Who doesn't love one bowl cake recipe, if we can make a delicious dessert quickly and easily, why not? Try this rich and soft, moist and fluffy Chocolate Cake.
If you are a chocolate lover. This is the one you've been dreaming of! We always look for some chocolate dessert to surprise my family and ourselves. Since we made it, the compliments continued. This cake is perfect to make for any holiday, even birthday, especially since the ingredients and tools required are simple and minimal.
This recipe idea is from Pierre Hermé, but we adjust the instructions a little bit to make it more simple. One bowl, minimal ingredients, and just follow this easy recipe, then you will get a fluffy, tender-moist chocolate cake! Enjoy. :)
How to make French Chocolate Cake?
Follow along with the ???? recipes below????????????????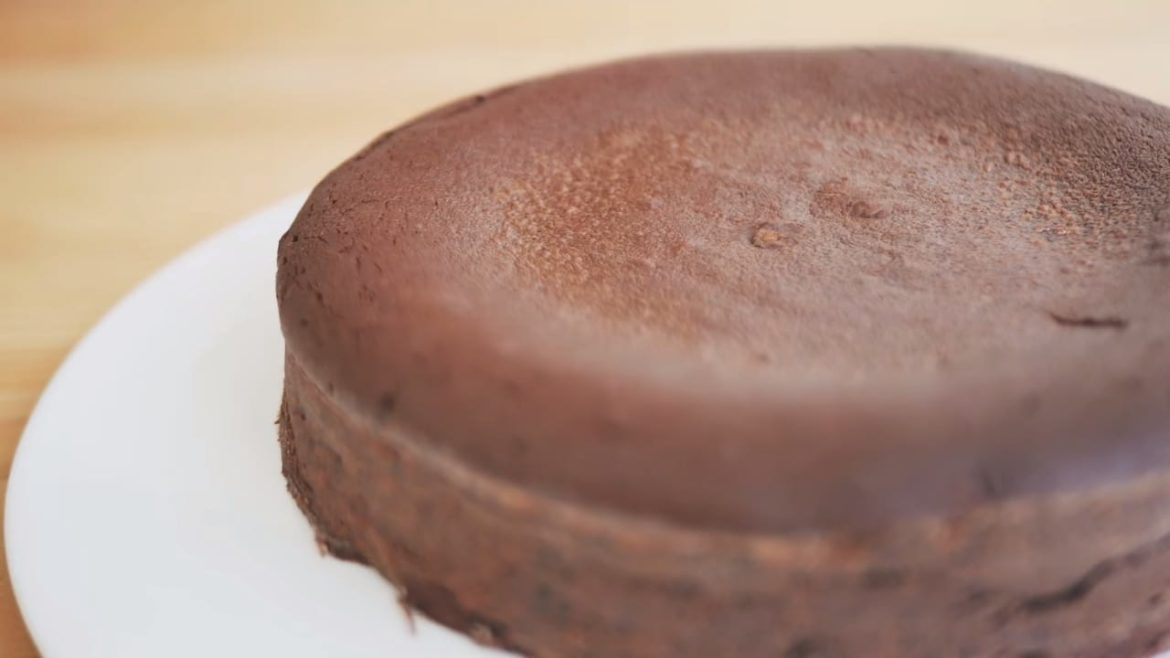 Ingredients
70% bittersweet chocolate 125g
unsalted butter 125g, cut into small cubes
granulated sugar 100g
all-purpose flour 35g
egg 2, medium size, room temperature
a pinch of salt
more butter and flour to grease the cake tin
Instructions
Butter the baking pan and flour the pan, then shake it around the edge, next invert the pan and tap out any excess flour.
Crack two eggs into a bowl, and whisk them slightly, set aside.
Use a knife and carefully shave off or chop the chocolate into small pieces.
Put the chocolate and butter into a large bowl, and place on top of a saucepan 1/3 full with simmering water over low heat, use the hot water bath to melt them. Once melted, remove from heat.
Add the sugar until perfectly amalgamated.
Add eggs in two batches, mix until the mixture is incorporated each time, then add the remaining egg, mix again until well combined.
Sift the flour and salt into a bowl, mix until it disappears from the dough. but do not over-mix.
Pour the batter into the pan, and smooth the top with a spatula.
Preheat the oven to 180C, bake for 22~25 minutes. Once baked, take out the cake and place it on a wire rack, let it cool down.
You can lightly dust with powdered sugar, or pour the ganache evenly over the top, or even put some fruits or whipped cream as you like.
Notes
Cake Tin Size: A round cake tin, the diameter is 15cm/6"

Did You Make This Recipe?
---