CARAMEL is on the menu in Book recipe, and we are going to teach you how to make this delicious recipe from scratch!
Caramel is used everywhere in desserts and there are many different recipes but the idea is the same: Melt sugar and then add fresh cream. It's all about getting the timing right to get the perfect caramel and in this video, I will show you how to nail that.
Follow along with the ???? recipes below????????????????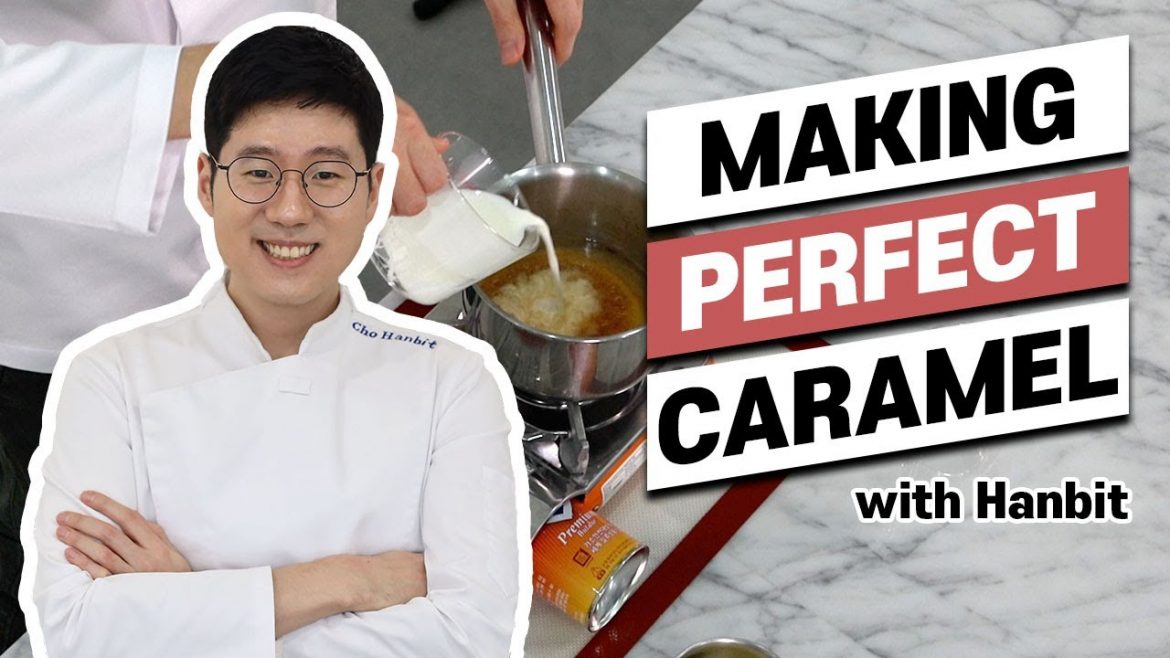 Ingredients
Sugar 100g
Heavy Cream 100g
Butter 30g
Instructions
Add sugar into a large saucepan.
Heat on medium-high heat while whisking/stirring the sugar.
When the sugar melts and turns brown in color you will soon reach a point when bubbles are created (check out the video for details)
Gradually pour the hot heavy cream(80°C+) into the caramel and whisk until incorporated.
Add in butter and whisk.
Notes
How to store:
2weeks / airtight container / fridge
Did You Make This Recipe?
---