Huevos rancheros are on the menu in Book recipe, and we are going to teach you how to make this delicious recipe from scratch!
Follow along with the ???? recipes below????????????????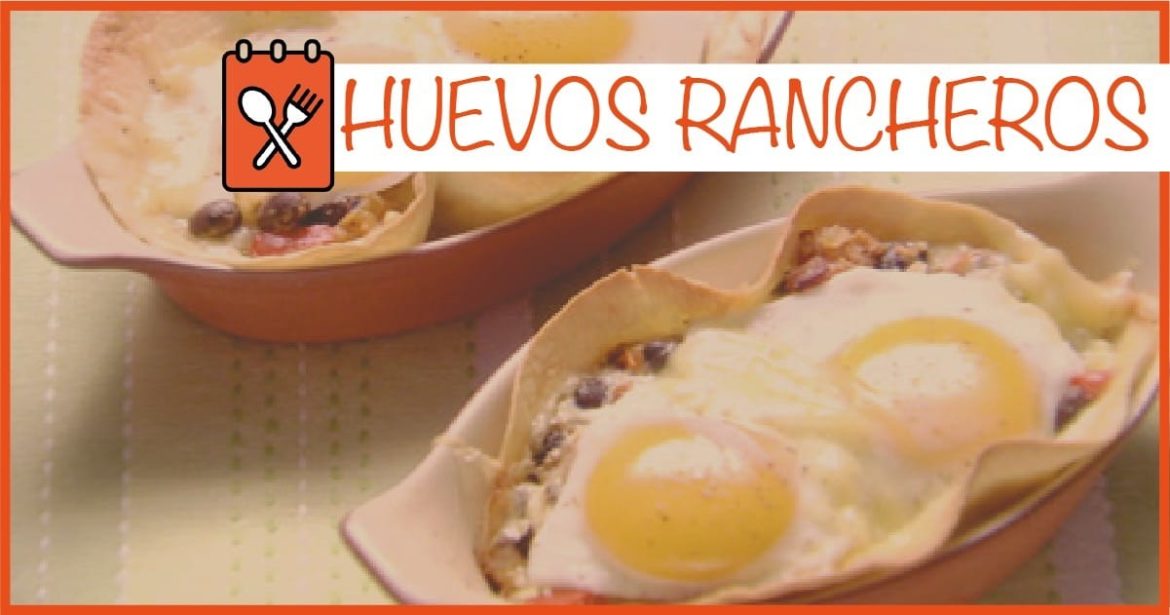 Ingredients
4 slices bacon, diced
1 cup diced onion
½ cup diced red pepper
1 cup fresh corn, off the cob
1 clove garlic, minced
1 jalapeno pepper, seeded and finely chopped
tsp ground cumin
tsp ground coriander
1 ½ cup cooked black beans
1 cup diced tomato
3 Tbsp chopped fresh coriander
salt and pepper
6 small tortillas
2 cup grated cheddar cheese
12 eggs
sour cream, for garnish
chopped fresh coriander, for garnish
Instructions
For ranchero mix, heat a large sauté pan over medium heat and add bacon. Cook until crisp, remove to drain, and remove all but 1 tbsp bacon drippings.
Add onion and red pepper and sauté until onions are translucent, about 5 minutes. Stir in corn, garlic, jalapeno and spices and cook for 2 minutes.
Add beans and tomato and cook until warmed through. Remove from heat, stir in coriander, cooked bacon and season to taste.
Preheat oven to 400 F.
Grease 6 8-ounce ovenproof dishes and line each with a tortilla. Spoon ranchero mix into each tortilla and sprinkle with grated cheddar. Break 2 eggs into each dish and season lightly.
Bake for 15 minutes, or until eggs reach desired doneness. Place each bowl on a saucer (the bowls will be hot) and top with a spoonful of sour cream and a sprinkle of coriander and serve immediately.
Did You Make This Recipe?
---
Enjoy