Iced coffee is on the menu in Book recipe, and we are going to teach you how to make this delicious recipe from scratch!
Follow along with the 📝 recipes below👇🏾👇🏾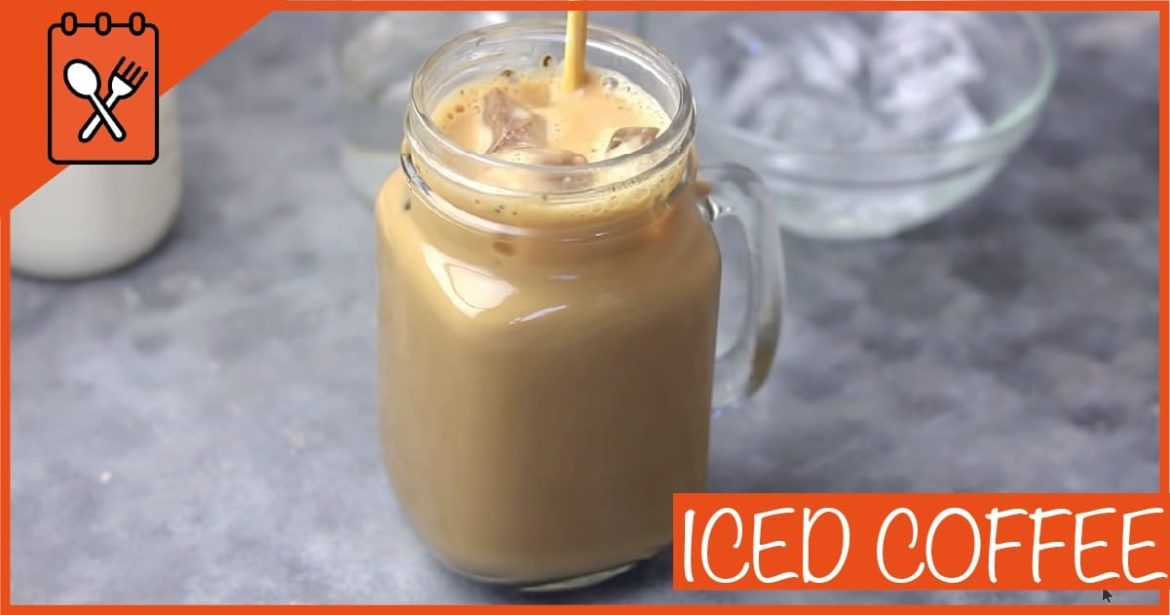 Ingredients
use between 1 to 2 tbsp coffee granule to make 200 ml glass of coffee. That is about a cup made of hot and chilled water.
1/3 to 1/2 cup of milk, any type of milk would work
1 cup ice or as desired
2 tablespoons sugar or as desired
Instructions
Add coffee granules and sugar to a tall glass, then add about 2 tablespoons of warm water (from the kettle) and stir until dissolved.
Dilute the coffee with chilled water (about a cup or 1/2 a cup) and stir to combine. Taste and adjust the sweetness to your liking.
Add milk of choice stir to combine and finish it off with some ice. Give it another good stir and serve with a straw or drink it straight from the cup.
Did You Make This Recipe?
This refreshing creamy instant iced coffee drink will give your Starbucks coffee a run for its money, this recipe is extremely easy, quick, and super affordable.
Let me show you how to make the best iced coffee recipe fast at home without a blender. This drink is perfect for any time of the day, definitely great in the summer weather.
---
Bon Appétit