In this post I show you how to make a classic Swedish saffron cake, that is very popular during the holidays in Sweden. This is a perfect cake to serve for Christmas or New Years'. The slightly sweet pieces of grated almond paste in the middle of the cake adds something extra to this delicious cake.
Try it out and let me know how it came out for you.
Follow along with the ???? recipes below????????????????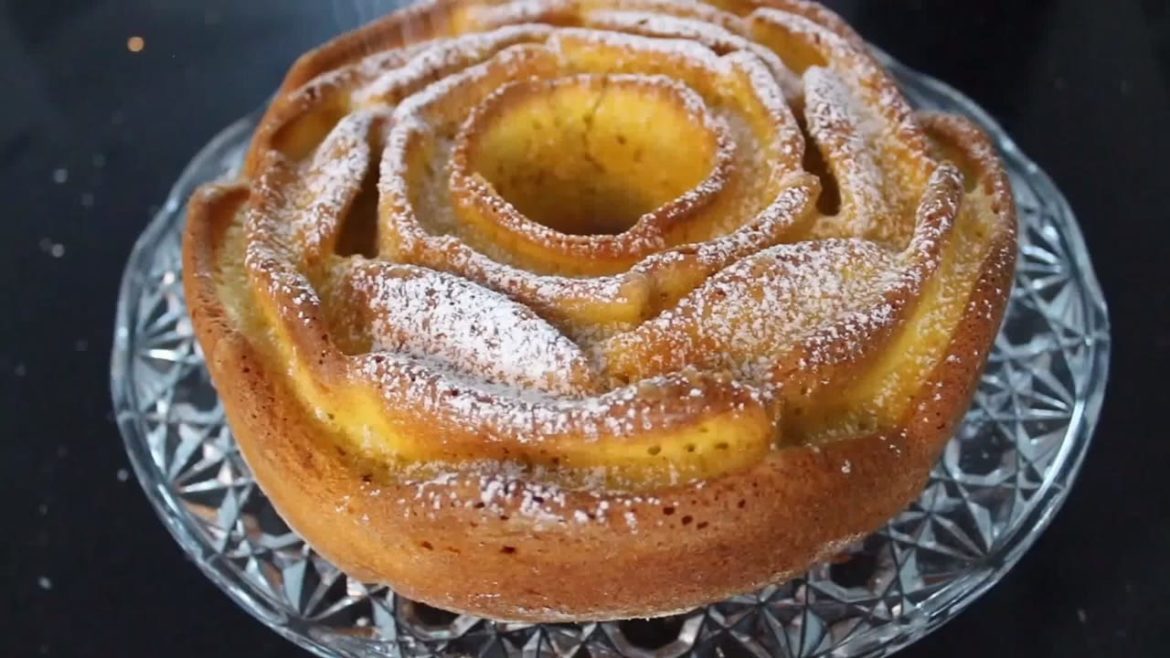 Ingredients
4 eggs
1 cup (360 g) sugar
100 g (3.5 oz) butter
200 ml milk
2 1/3 cup flour
3 tsp (15 g) baking powder
2 tbsp (30 g) vanilla, sugar/extract
A pinch of salt
1/2 cup grated almond paste
1/2 gram of saffron
Instructions
Preheat the oven to 350 degrees Fahrenheit (175 Celsius).
Whisk together eggs, sugar, and vanilla extract for about a minute or until the mixture is creamy and fluffy.
In a saucepan, add the butter and the saffron and melt them over medium-low heat. Once it's melted, pour the milk into the mixture and give everything a stir.
Mix together the dry ingredients in a separate bowl; flour, baking powder, and salt.
Alternate the dry mix and the liquid, adding them in two stages to the egg mixture. Whisk everything until well combined, but don't over mix the batter as it activates the gluten in the flour. Lastly, scrape down the sides of the bowl with a spatula.
Pour half of the batter into a greased and floured baking dish, and sprinkle over a layer of the grated almond paste. Pour over the rest of the batter, making sure that everything's one even layer.
Bake the cake in the oven for about 45 minutes. (Don't over-bake the cake, otherwise, it won't be moist and fluffy)
Once you remove the cake from the oven, let cool completely, and invert it on a platter. Lastly, dust the top with powdered sugar and serve.
Did You Make This Recipe?
---