Earl Grey Cube Pound Cake is on the menu in Book recipe, and we are going to teach you how to make this delicious recipe from scratch!
Hi everybody! This is one of the recipes from my recently published book "Sugar Lane's Café Dessert Class". The good news is that my publisher is positive about releasing my book in Ebook – they're just trying to work out the admin side of it (they've never done it before, that's why)
Follow along with the ???? recipes below????????????????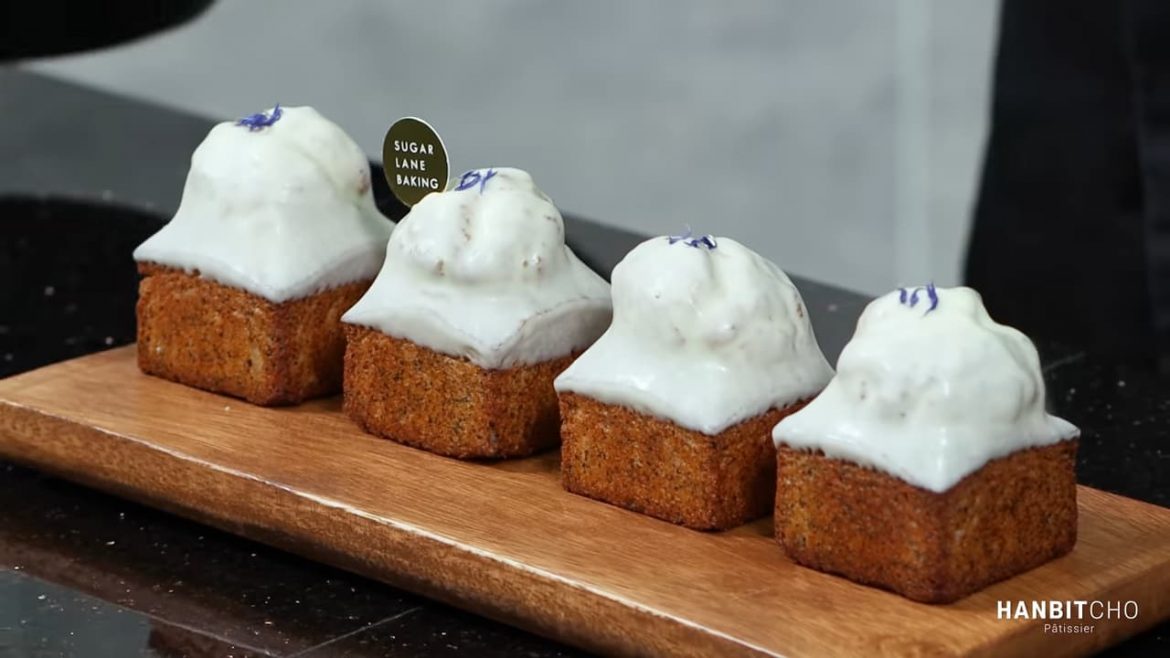 Ingredients
Click the CC button for English subtitles.
Butter 132g
Sugar 120g
Eggs 132g
Cake flour 135g
Baking powder 2.6g
Earl grey tea 8.4g
White Couverture Chocolate 40g
Syrup (Water: Sugar = 2:1. Melt the sugar in hot water)
Instructions
Pls refer to the video. (Pre-heat 190℃) Bake at 170℃ for 20~25mins.

Did You Make This Recipe?
---