Vanilla Panna Cotta is on the menu in Book recipe, and we are going to teach you how to make this delicious recipe from scratch!
Panna Cotta is so easy to make and it's a dessert that's great for the dinner tables with friends and families. I've used both milk and heavy cream together but feel free to change that. I've noticed some of my subscribers commenting that they experience milk/heavy cream separating so in that case just use milk only or heavy cream only.
Pls note that you can replace heavy cream with milk, or milk with heavy cream vice versa. It depends on the heaviness of the panna cotta that you are aiming for.
Follow along with the ???? recipes below????????????????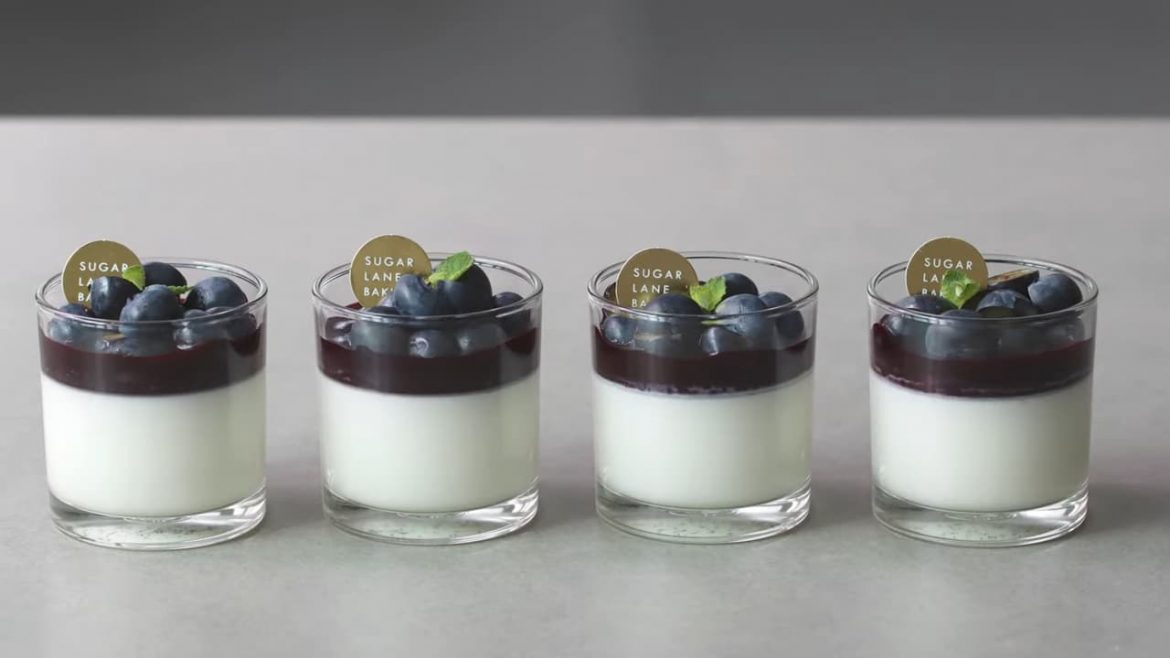 Ingredients
Milk 200g
Heavy Cream 150g
Vanilla Pod 0.2
Sugar 50g
Gelatin (gold strength 200 bloom) 4.5g
Instructions
Bloom the gelatin in ice-cold water.
Scrape the vanilla seeds from the pod and add milk/sugar/vanilla seeds to the saucepan. Heat it up and infuse the vanilla.
Pass it through a sieve.
Bring the temp down to 30°C then add the heavy cream and mix well.
Pour into ramekins.
Let it set in the fridge for at least 4~5 hrs.
Notes
Quantity:
4 ramekins of 100ml each.
Storage:
Must store in the fridge and serve within 2 days.
P.S. Blueberry Sauce
Blueberry Puree 60g
Sugar 12g
Simply put everything into a saucepan and bring it up to a boil. If you don't have the store-bought puree, then you can make it yourself by adding 10% sugar and blending the blueberries!

Did You Make This Recipe?
---