Tortilla chips are on the menu in Book recipe, and we are going to teach you how to make this delicious recipe from scratch!
Follow along with the 📝 recipes below👇🏾👇🏾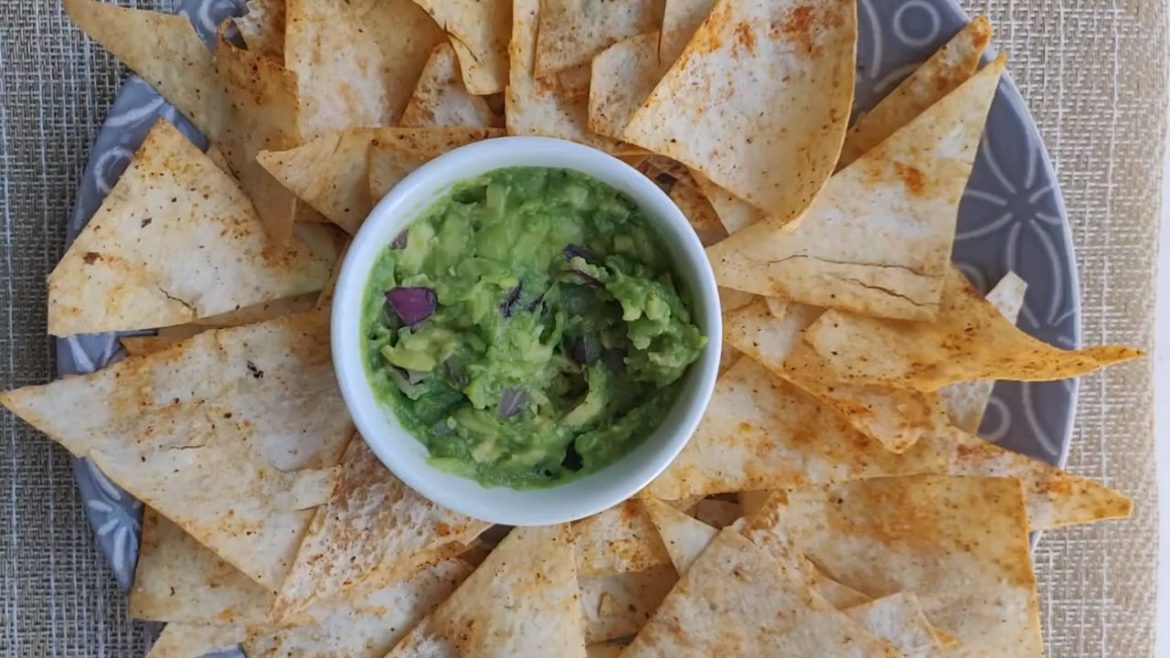 Ingredients
2 wraps (I used rye wraps)
1.5 tbsp olive oil
1/2 tbsp salt
1 tsp paprika
Instructions
Cut wraps into chip sized triangles
Grease a baking tray with oil and transfer wraps to the tray.
Season generously with salt and paprika.
Bake at 200C for 8-10 minutes or until crispy! (time may vary depending on thickness of your wraps).
Notes
I love serving these with guacamole

Did You Make This Recipe?
These tortilla chips are the perfect healthy snack, and you will definitely not be able to stop at one! They can be enjoyed guilt-free, as they are made with nutritious ingredients, and are baked not fried, unlike store-bought chips. So, now you can enjoy snacking on some crunchy chips while still reaching your health goals :)
---
Bon Appétit
Let me know in the comments if I should post my recipe for it!