Homemade Pizza Sauce Recipe are on the menu in Book recipe, and we are going to teach you how to make this delicious recipe from scratch!
Hey guys! I wanted to share with you my staple pizza sauce! It's ridiculously easy and so yummy! I plan on sharing many recipes in the future using pizza sauce, so I wanted to give you a recipe to revert back to if you want to use a homemade sauce. Making it homemade makes a huge difference in the meal you are making. Store bought sauces tend to taste tin-like unless you are buying a higher end homemade brand.
Follow along with the ???? recipes below????????????????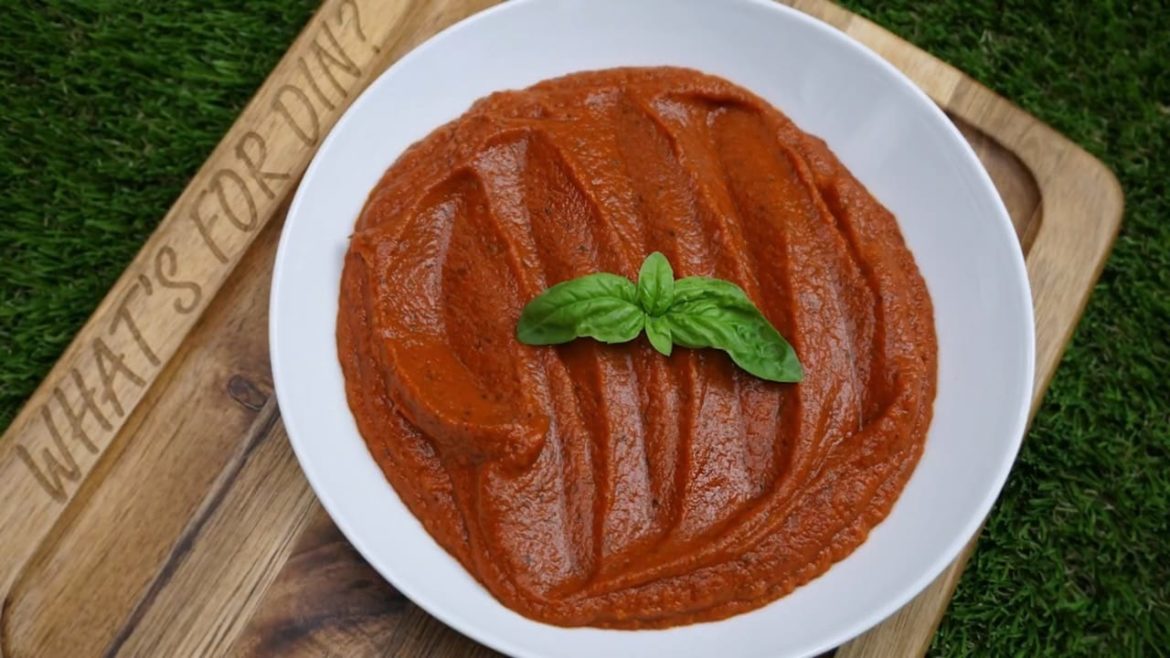 Ingredients
1 Tablespoon Butter
2 Tablespoons Olive Oil
½ Cup Onion, Finely Chopped
2 Cloves Garlic, Minced
1 8 Ounce Can Good Quality Tomato Sauce
1 6 Ounce Can Tomato Paste
1 ½ Teaspoons Dried Oregano
½ Teaspoon Cayenne Pepper
1 Teaspoon Dried Thyme
2 Fresh Basil Leaves
Salt and Pepper to Taste
Instructions
In a large skillet melt the butter with the oil. Add the onions and sauté until onions are translucent. Add garlic and cook an additional minute.
Add tomato sauce, tomato paste, dry herbs, salt, pepper, and basil leaves.
Stir and simmer for 10 - 20 minutes depending on your taste. For a thicker sauce 20 minutes and vise versa.
Remove basil leaves and enjoy!
Did You Make This Recipe?
---
Enjoy