Chickpeas are on the menu in Book recipe, and we are going to teach you how to make 4 Easy Vegan Recipes from scratch!
Chickpeas are so nutritious, easy to cook, and cheap! I always have a bag of chickpeas in my pantry.
Follow along with the ???? recipes below????????????????
How do you like your chickpeas?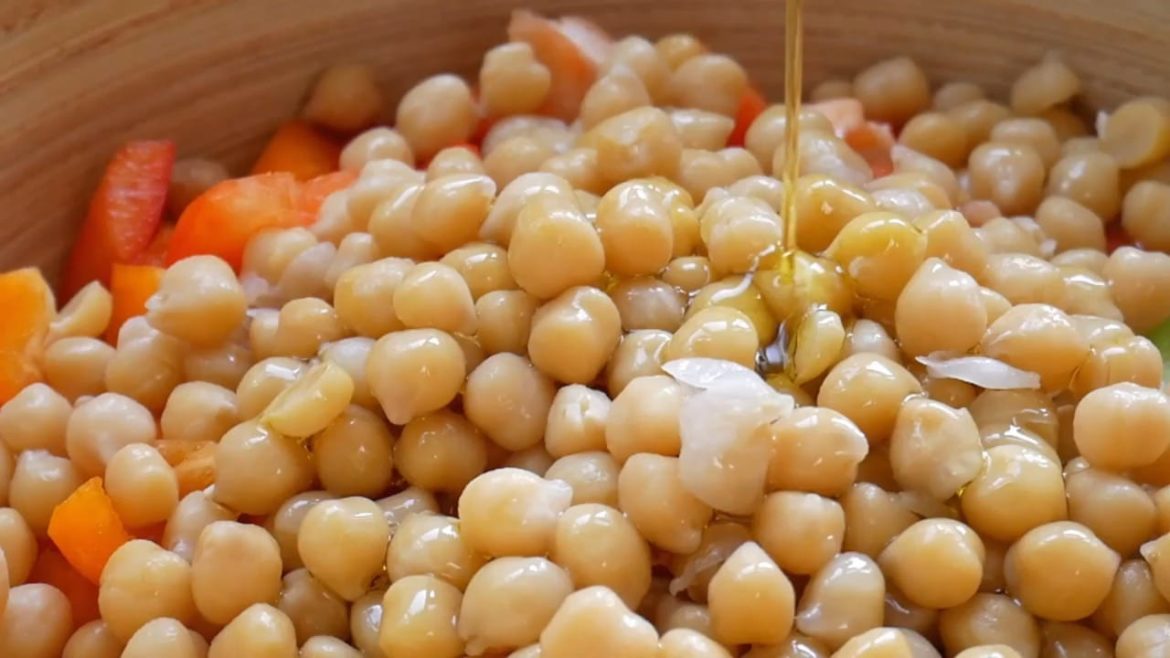 Ingredients
1. Chickpea hummus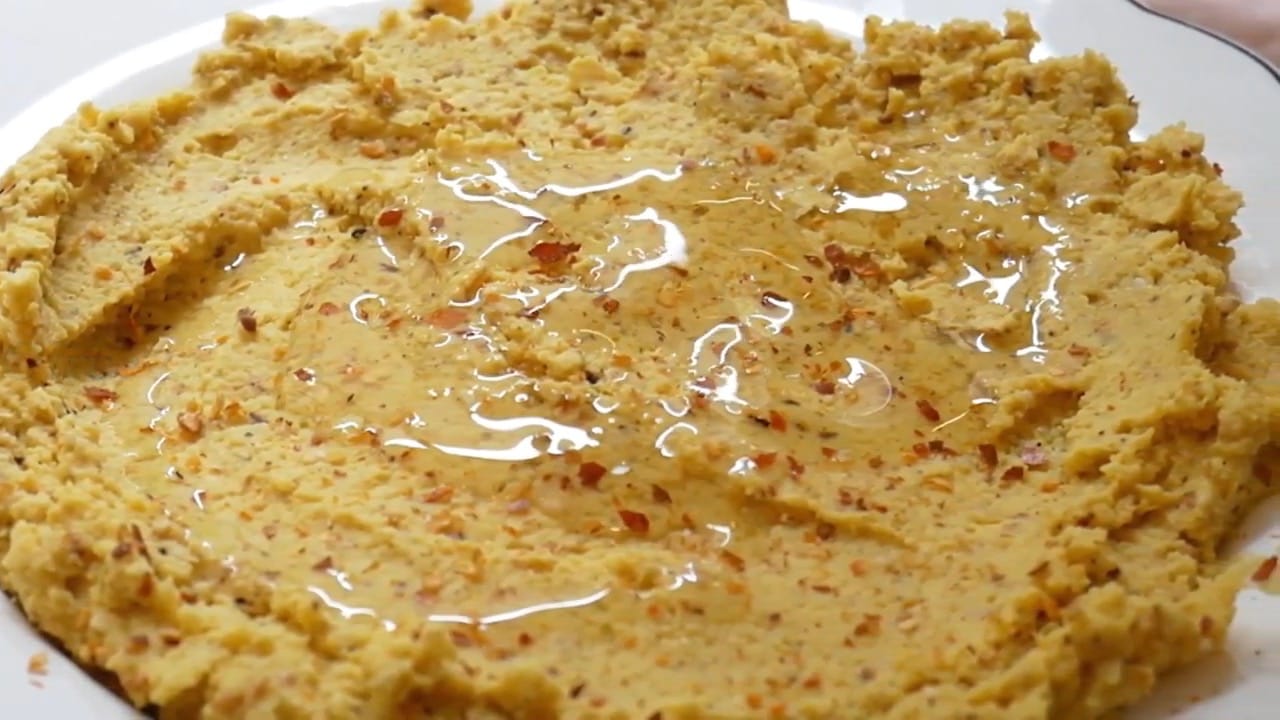 A cup of cooked chickpeas
2 garlic cloves
3 tablespoons olive oil
2 tablespoons roasted sesame seeds
2 tablespoons lemon juice
2 tablespoons water
1/2 teaspoon turmeric powder
Garnish: crushed red pepper, olive oil, and fresh parsley
2. Chickpea curry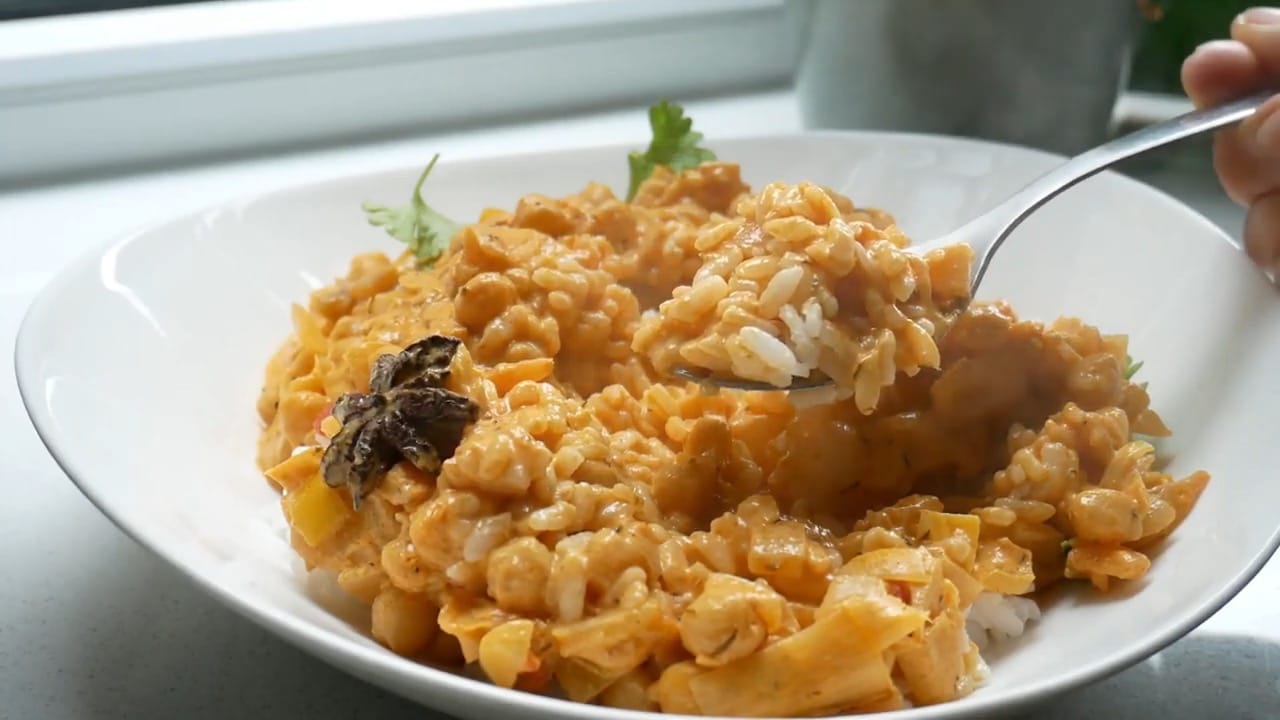 3 tablespoons vegetable oil
2 yellow chopped onions
1/2 cup chopped leek
A bottle of taco sauce 230g
A cup of cooked chickpeas
2 teaspoons turmeric powder
1 tablespoon garam masala
1 tablespoon paprika powder
3 cups vegetable broth
200ml soy cream
2 tablespoon dried thyme
2 star anises
Served with steamed white rice
Garnish: fresh parsley
3. Chickpea salad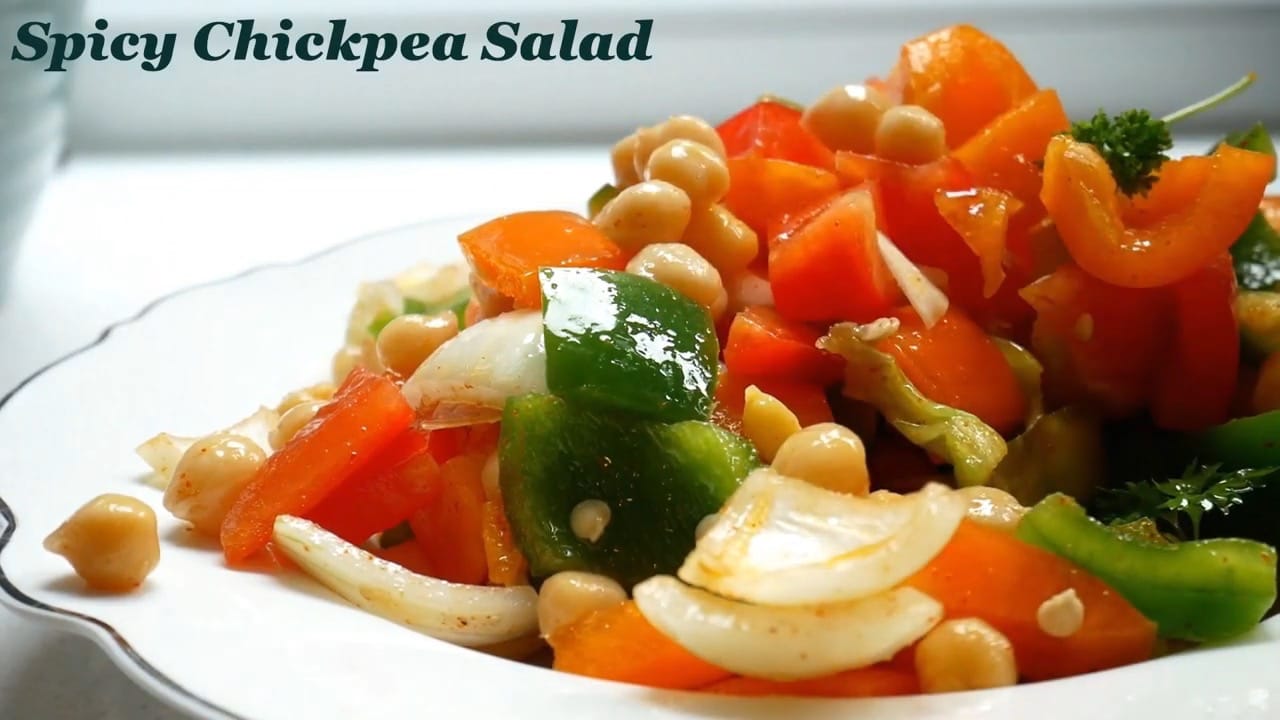 1 yellow paprika
1 red paprika
1 green paprika
1 yellow onion
A cup of cooked chickpeas
3 tablespoons olive oil
1 tablespoon lemon juice
1 teaspoon cayenne pepper
Garnish: fresh parsley
4. Chickpea doenjang jjigae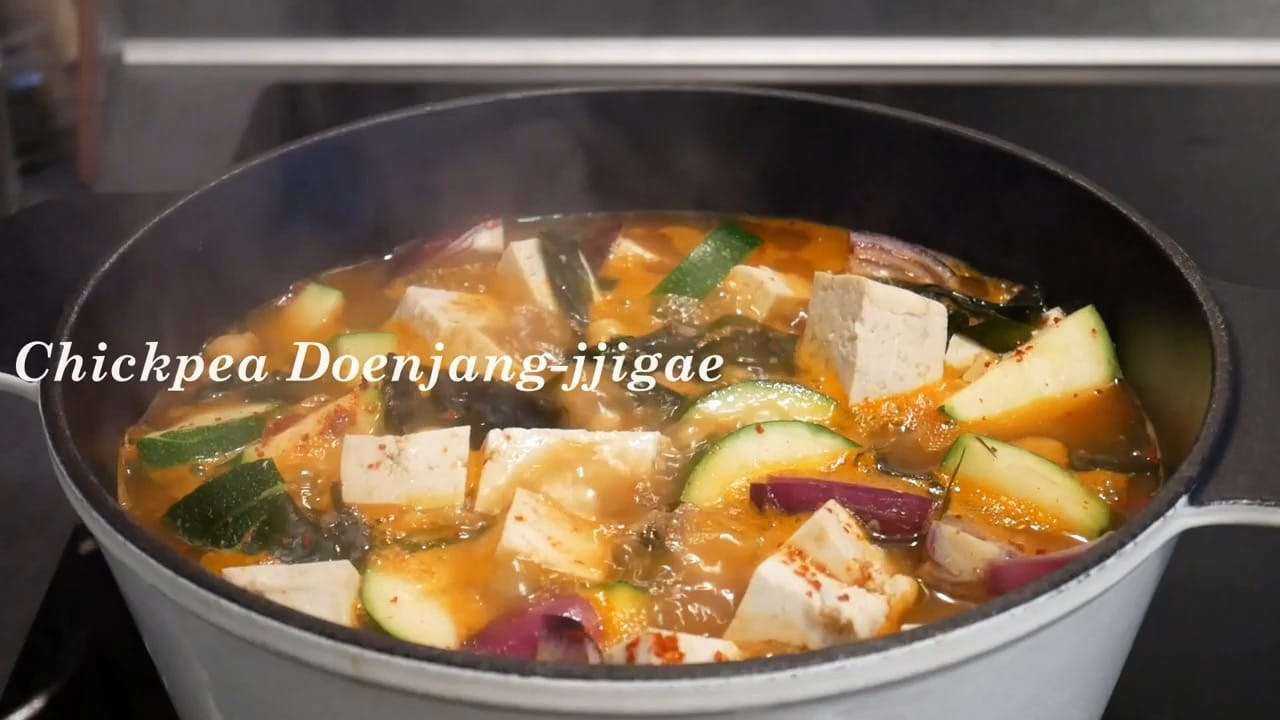 2 red onions
1 zucchini
1 pack of firm tofu
5 cups of water
1 tablespoon dried seaweed (Wakame)미역
1/2 cup Korean soybean paste (Doenjang)된장
A cup of cooked chickpeas
1 tablespoon Korean red pepper powder (Gochugaru)
1/2 tablespoon soy sauce
Instructions
Chickpea hummus
Roasted sesame seeds
Some lemon juice
and a bit of water
Don't forget to add some turmeric powder
A pinch of salt
Beautiful delicious hummus is done!
The bread that I made yesterday
I'll eat the hummus with toast
Hummus is easy to make, healthy and tasty!
It's an excellent meal for the weekend!
Chickpea curry
Add some vegetable oil
Fry chopped onions and some leek until soft
I had some leftover taco sauce so I used it
Add cooked chickpeas
and some spices! Turmeric, garam masala, and paprika powder
Pour the vegetable broth
And vegetable cream
I like this soy cream!
Use every last drop
Trust me! It's going to be delicious!!
It's almost done
I added some dried thyme and star anises
Ta-da!
Fresh parsley
Spicy chickpea taco curry rice!
Chickpea salad
Use vegetables you have
I'm using paprika mix and onion
A bit of cayenne pepper for a kick!
Fresh parsley
Simple and Tasty!
Korean Soybean Paste Stew - Doenjang Jjigae
Prepare the vegetables
Pour the water
Add some dried seaweed! They are a good source of B12
This Korean soybean paste is so good! I strongly recommend trying it!
Add the vegetables and tofu
It's almost done!
Add some Korean pepper powder (Gochugaru)
A bit of soy sauce
Boil for a while
Notes
A cup of chickpeas will become two cups when soaked
Chickpeas are a rich source of vitamins, minerals, and fiber
They are high in protein and have a variety of health benefits!
Reducing the risk of several diseases,
improving digestion. And the high protein in chickpeas may be beneficial for skin health
Did You Make This Recipe?
Video summary
00:00 Intro
00:14 Preparing chickpeas
00:56 Chickpea hummus
02:18 Chickpea curry
03:36 Chickpea salad
04:24 Chickpea doenjang jjigae
In this video, I'm sharing 4 delicious and healthy vegan recipes with chickpeas!
---
I hope you enjoy the recipe :)