Nutty Financier is on the menu in Book recipe, and we are going to teach you how to make this delicious recipe from scratch!
Follow along with the ???? recipes below????????????????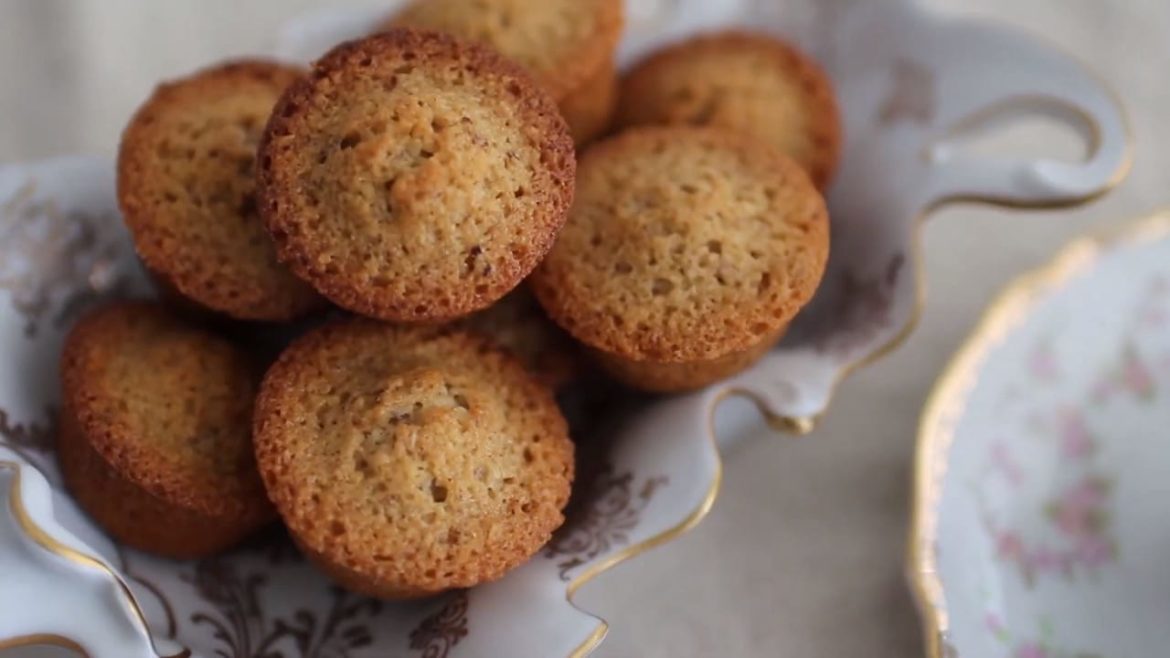 Ingredients
Icing sugar 140g
Egg white 105g
Pastry flour 50g
Almond powder 25g
Hazelnut powder 25g
(You can add only almond powder! In that case, add 50g of almond powder)
Brown butter 105g
(You will lose the amount since you're boiling the butter so measure the butter around 160g)
Instructions
Bake at 375F for about 12 to 15min
(Depends on your oven and the size of the financier)
Make brown butter
(Boil the butter in a pot until it gets brown. It tastes nutty flavor when it's dark but be careful not to burn the butter!)
Mix icing sugar and egg white(Room temp.) in a bowl with a whisk
Add pastry flour(Sifted), almond powder, and hazelnut powder and mix
Add the brown butter (The butter shouldn't be too hot or too cold. It should be around 40C to 50C)
Keep the mixture in the fridge overnight
(This is what I learned from my chef. The moisture from egg white will absorb the nutty flavor so it tastes better. But to be honest, you can bake it right away. It still tasted good!)
Notes
I baked the financier in the mini muffin mold.
You can make around 15 financiers

Did You Make This Recipe?
Financier became popular in the financial districts of Paris. It is said that the cake was originally prepared in a mold which resembled a bar of gold.
However, I didn't have a rectangular financier mold so I baked it in the mini muffin mold. Let's consider these to be gold coins! lol
I really wanted to make this vintage / late-night mood baking video. It was super fun to film this.
I hope you like it! :)
---
Enjoy