Zucchini cake is on the menu in Book recipe, and we are going to teach you how to make this delicious recipe from scratch!
Chef Anna Olson is here to teach you all of the steps you'll need to know bake the perfect Zucchini Cake with Orange! Try out the recipe below and then let us know in the comments how yours turned out!
Follow along with the ???? recipes below????????????????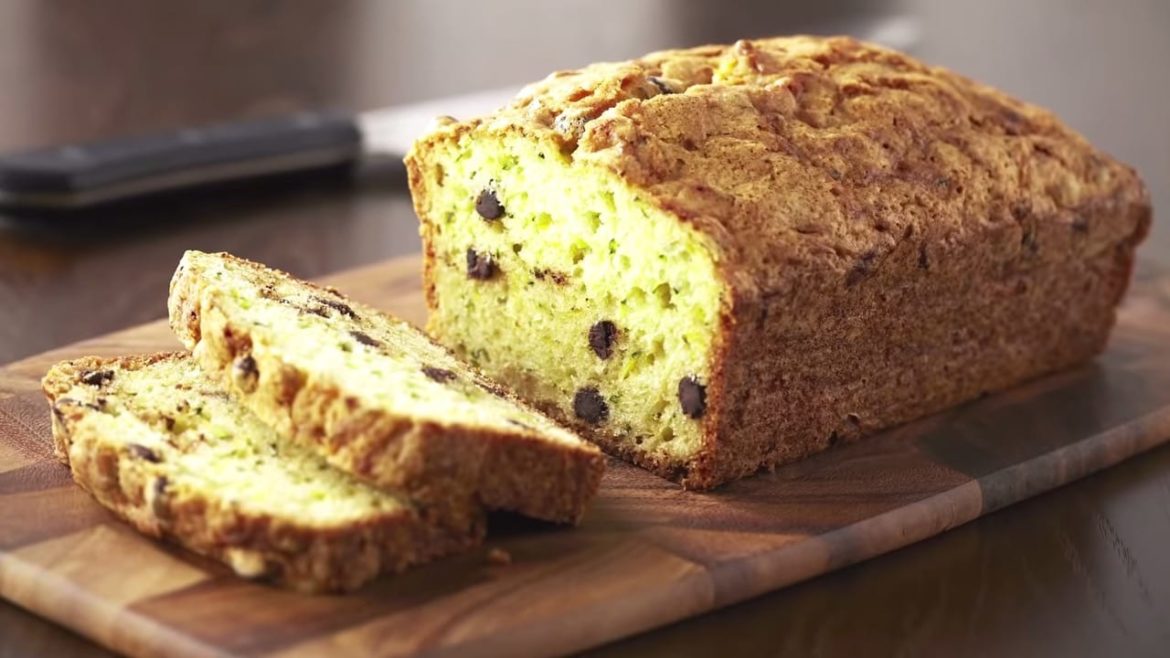 Ingredients
½ cup (115 g) vegetable oil
2 large eggs
1 cup (200 g) sugar
2 tsp (2 g) finely grated orange zest
1 tsp (5 mL) vanilla extract
1 ½ cup (225 g) all-purpose flour
1 tsp (3 g) baking powder
¼ tsp (1 g) baking soda
¼ tsp (1 g) salt
1 ½ cup (225 g) loosely packed, coarsely grated zucchini
½ cup (88 g) milk or dark chocolate chips (optional)
Instructions
Preheat the oven to 350 F. Grease a 9-x-5-inch and line the pan with parchment paper so that it comes up the sides.
Whisk the oil, eggs, sugar, zest and vanilla together in a large bowl.
In a separate bowl, sift the flour, baking powder, baking soda and salt. Stir in the zucchini to coat it with the flour and add this to the wet mixture, stirring until blended. Stir in the chocolate chips (if using) and scrape the batter into the prepared pan.
Bake the loaf for 50 to 60 minutes, until a tester inserted in the centre of the cake comes out clean. Cool the cake completely in the pan until turning out to slice.
The loaf will keep, well wrapped, for up to 3 days, and can be frozen for up to 3 months.
Did You Make This Recipe?
---
Enjoy