Instant Pot Ricotta and Farmer's Cheese are on the menu in Book recipe, and we are going to teach you how to make this delicious recipe from scratch!
Follow along with the ???? recipes below????????????????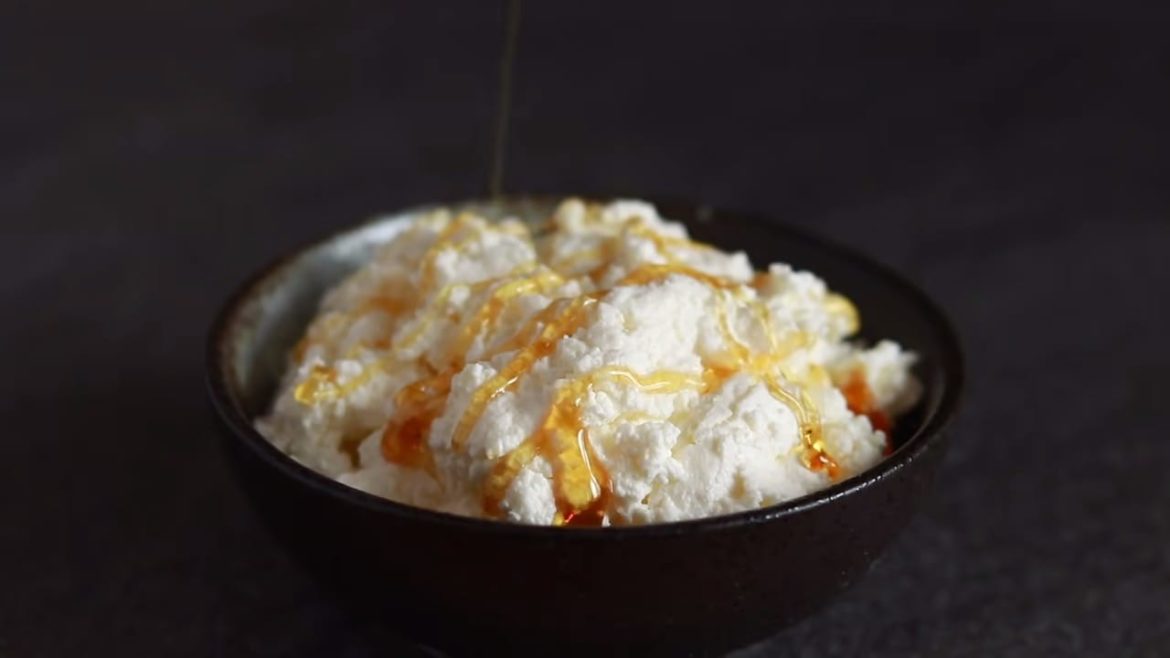 Ingredients
1/2 gallon (2 L) 4% milk
2 cups (1/2 L) well-shaken plain kefir (whole milk or low fat)
Instructions
Stir the milk and kefir together in the instant pot. Cover and set to the "Yogurt" "Less" setting for 9 hours. It's fine if you can't get to the next step right away. The fermented milk can wait for hours.
Preheat the oven to 350F (180C). Cover the instant pot insert with foil and place in the oven for 50-80min or until it reaches 160-180F (70-82C). 160F will produce a very smooth texture. 180F will produce a slightly grainier texture more typical of farmer's cheese, but still pleasant. If you don't have a thermometer, that's fine. You should see some whey separating from the white solids. It's normal for the mixture to NOT look particularly curdled. It's also normal for the sides of the instant pot to have some browning (it won't get into your cheese and is easy to wash off). It's ok for tiny bubbles to rise to the top, but you don't want the mixture to boil. If you want, you can cool this mixture before straining, but that's not necessary.
Strain through a fine-mesh sieve, and let drain for 3 hours. Chill overnight. It will keep in the fridge for a week (probably even longer, but I haven't tried).
If you plan to use it in a recipe that requires a drier texture, lay a piece of foil on the counter, followed by 3 pieces of paper towels (more if your paper towels are thin), a layer of cheese, 3 paper towels, foil, and your heaviest pot. Let sit for 5 minutes if the cheese was just made or 20 minutes if the cheese was made earlier and refrigerated.
Did You Make This Recipe?
---
Bon Appétit