Kyopolou is on the menu in Book recipe, and we are going to teach you how to make this delicious recipe from scratch!
Kyopolou is a famous dip of roasted veggies: green paprika, eggplant, tomato, onion with aroma of spices and herbs. Served as an appetizer or sauce to meat. You'd think that common set of vegetables but taste of kyopolou is unique and incomparable.
Follow along with the 📝 recipes below👇🏾👇🏾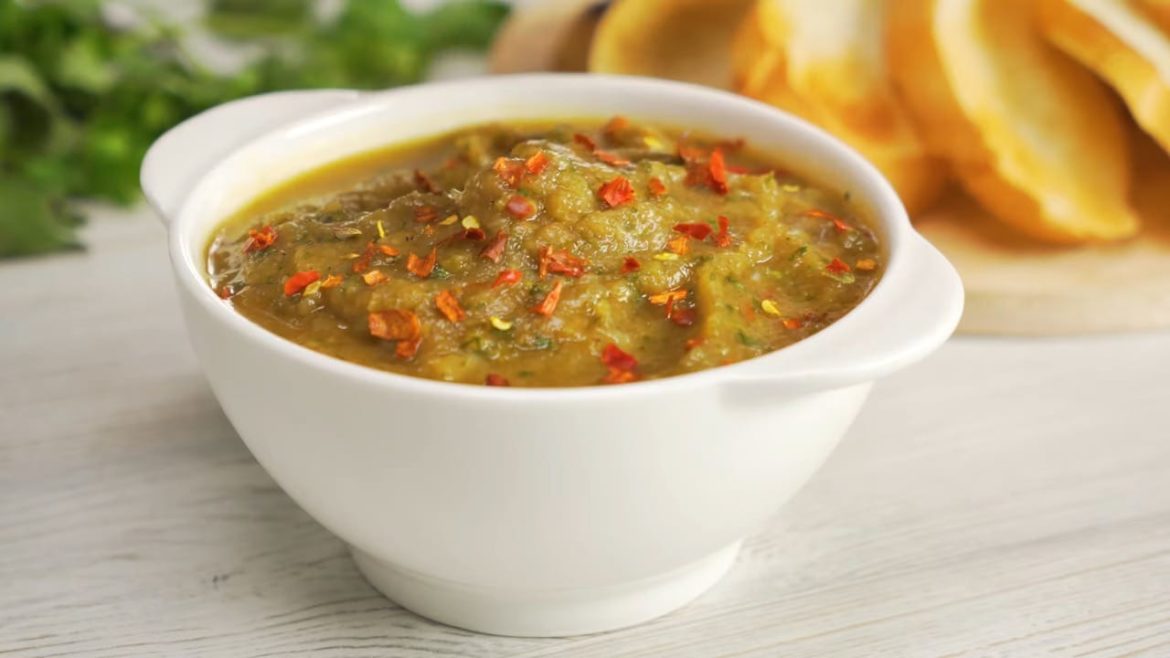 Ingredients
eggplant – 2 lb /900 g
bell pepper – 21 oz /600 g
bulb onion – 12 oz /350 g
tomatoes – 18 oz /500 g
1 large garlic
parsley – 2 tbsp /10 g
cilantro – 2 tbsp /10 g
lemon juice – 3 tbsp
ground black pepper – 1 tsp
olive oil – 4 tbsp
salt – 1 tbsp
You will need:
oven
baking sheet
food foil
blender
bowl
carving board
Instructions
Preheat oven to 390°F /200°C and roast the eggplants, bell peppers, onions, tomatoes, and the garlic for 40 minutes.
Take the baking sheet out of the oven and cover it with a food foil for 15 minutes letting the vegetables cool.
Lay the parsley, cilantro, olive oil, and lemon juice into a blender bowl and crush preparing a sauce.
Peel the roasted veggies and drain extra juice.
Lay the veggies into a bowl and mince with an immersion blender or chop up with a knife.
Add the green sauce, salt, and pepper, combine all well. Serve the kyopolou as an appetizer or sauce for meat.
Did You Make This Recipe?
---
Enjoy