Mashed Potatoes are on the menu in Book recipe, and we are going to teach you how to make this delicious recipe from scratch!
Just in time for your Christmas feast, Chef Jacques Pépin shares his take on Mashed Potatoes and what to make with the leftovers!
Follow along with the ???? recipes below????????????????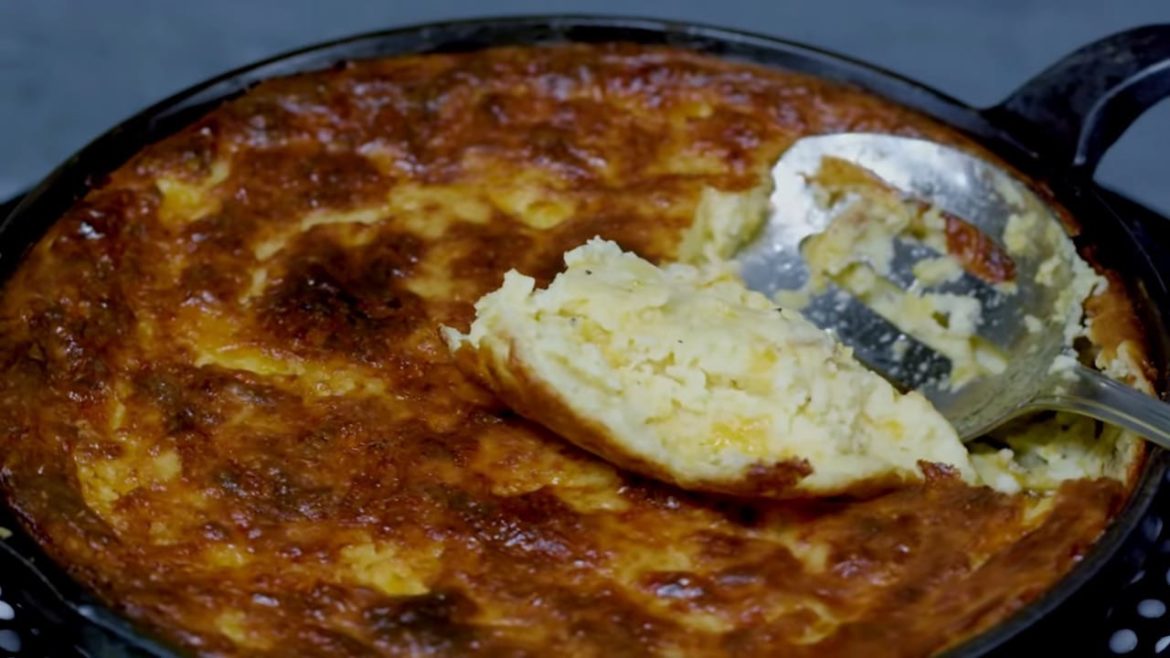 Ingredients
2 pounds Yukon Gold potatoes
4 large garlic cloves (peeled or not; see the headnote)
3/4 teaspoon salt
4 tablespoons (1/2) stick unsalted butter
1 cup milk
1/8 teaspoon freshly ground black pepper
Wine for Cheers!
Gratin
Instructions
Peel the potatoes and cut into large chunks (2- to 2 1/2-inch pieces). Drop the potatoes into a pot, cover with water, and add the garlic and 1/2 teaspoon of the salt. Bring to a boil, reduce the heat, and boil gently for 22 to 25 minutes, until the potatoes are tender.
Push the potatoes through a food mill into a bowl. Add the butter and mix in thoroughly, then add the milk, mixing again until incorporated. Mix in the remaining 1/4 teaspoon salt and the pepper and serve.
Leftover Mashed Potatoes
Mix leftover potatoes with eggs, pepper, orange cheddar –into a gratin, into the oven.
Did You Make This Recipe?
---
Bon Appétit