No condensed milk chocolate ice cream is on the menu in Book recipe, and we are going to teach you how to make this delicious recipe from scratch!
Follow along with the ???? recipes below????????????????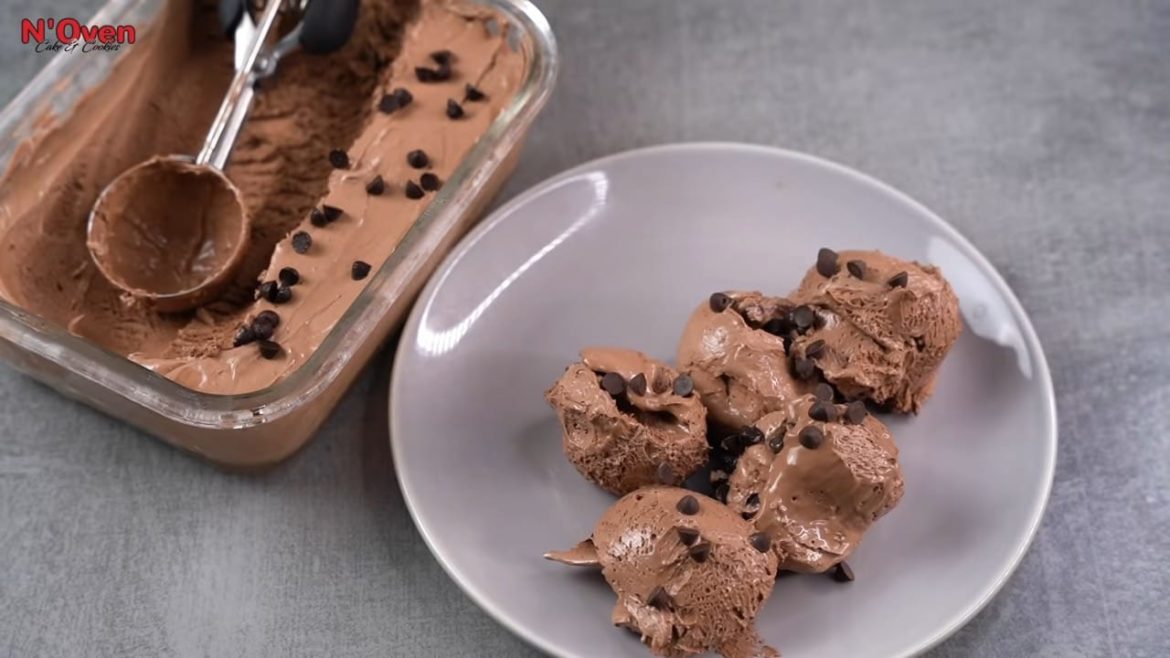 Ingredients
1 cup milk
¼ Cup cocoa powder
½ Cup sugar
Instructions
Mix well
Pour in a saucepan
Cook until thicken
Pour in a bowl & cooldown
½ Cup whipping cream
Beat until stiff peaks
Mix the chocolate mixture
Pour in a mold
Spread some chocolate chip
Keep in freezer for 6 hours or overnight
Did You Make This Recipe?
---
Enjoy