Salad Bar Antipasto is on the menu in Book recipe, and we are going to teach you how to make this delicious recipe from scratch!
Chef Jacques Pépin shares his easy take on using the supermarket as your prep cook! Take advantage of your local market to create your favorite antipasto bringing together bright and beautiful colors to prepare something unique.
Follow along with the ???? recipes below????????????????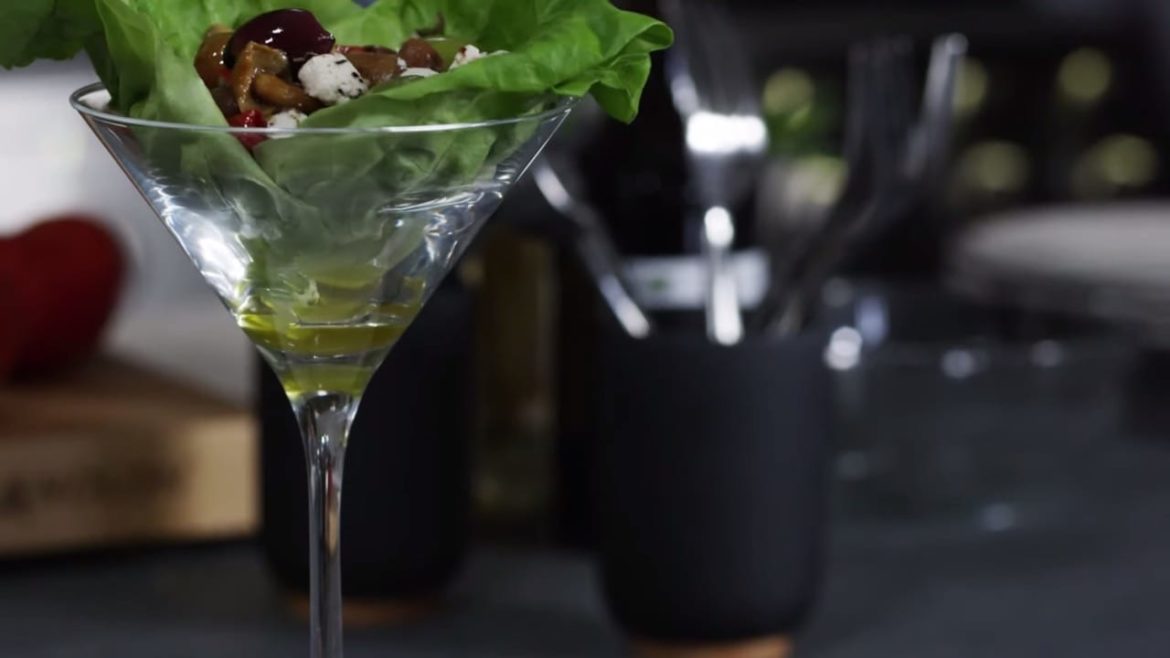 Ingredients
SUGGESTED INGREDIENTS, ADD PER WHAT IS AVAILABLE:
Olives (Kalamata & Black Olives)
Cheese (Feta or small mozzarella cheese balls, or both!)
Peppers (multiple varieties)
Capers
Mushrooms
Additional Salt & Pepper based on your preference
Optional:
Ham or Prosciutto, decorate & line with glass
Butter Lettuce, decorate & line with glass
Instructions
Mix together and give it a toss! The chef suggests placing this in a fun glass (i.e. Stolzle Martini Glass!) for service. Add a little olive oil on top to freshen up.
Did You Make This Recipe?
---
Enjoy