SUDANESE breakfast is on the menu in Book recipe, and we are going to teach you how to make this delicious recipe from scratch!
In this episode of Breakfast for Dinner, we're taking a look at a traditional Sudanese breakfast by making 5 classical dishes. We're making a Chickpea falafel which is served with a peanut chili sauce, Fava beans with sesame oil and cheese, and a peanut salad
Follow along with the ???? recipes below????????????????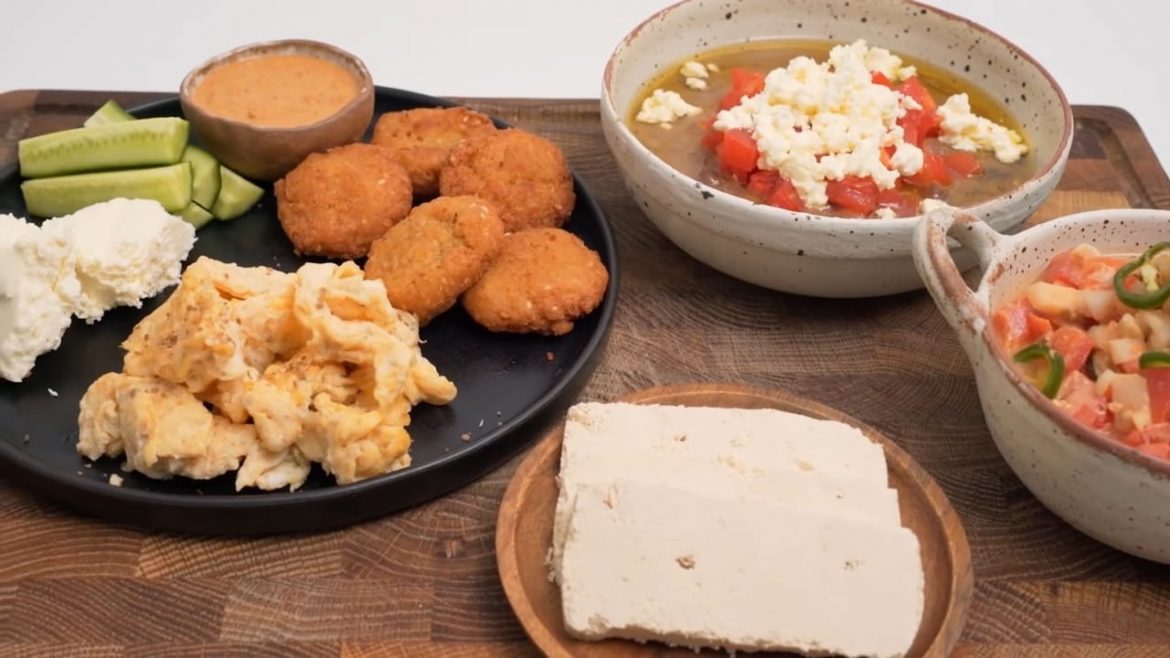 Ingredients
Peanut Chilli Sauce: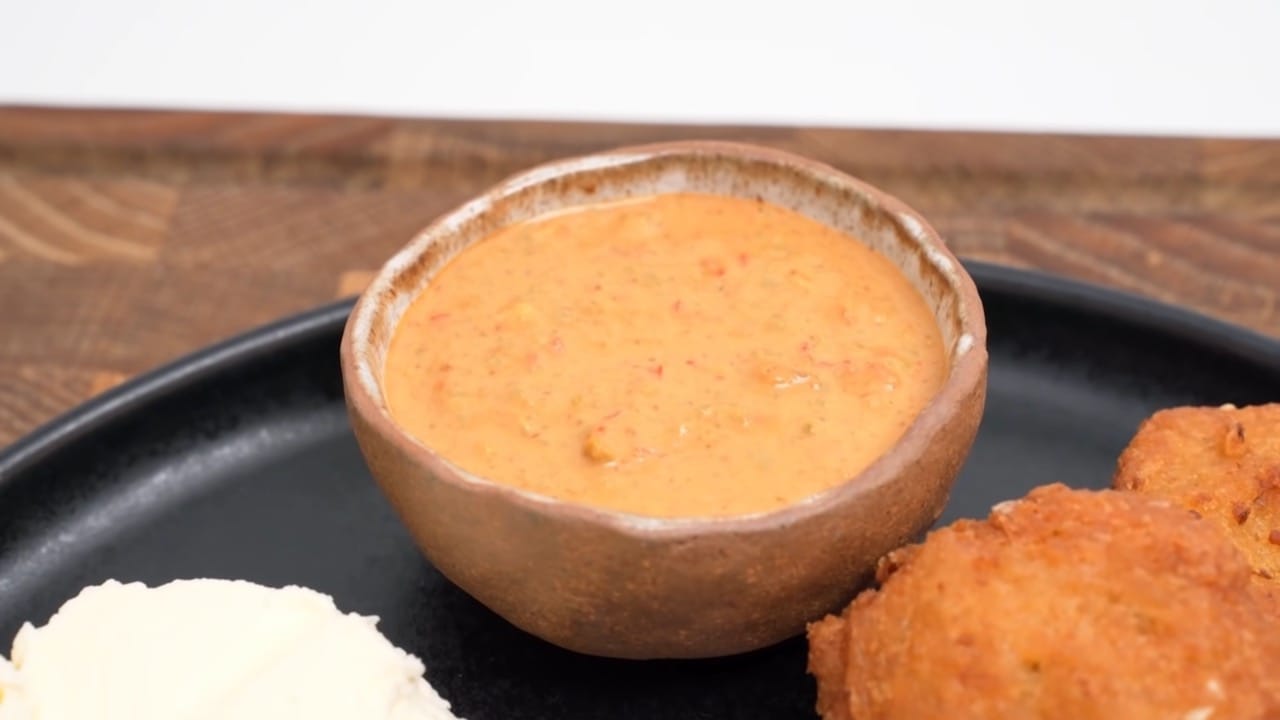 100g Peanut Butter
2 Red Chillies
2 Green Chillies
3 Tbsp Lime Juice
1 Tbsp white vinegar
1/2 Tsp Cayenne pepper (optional)
1/4 Tsp salt
Falafel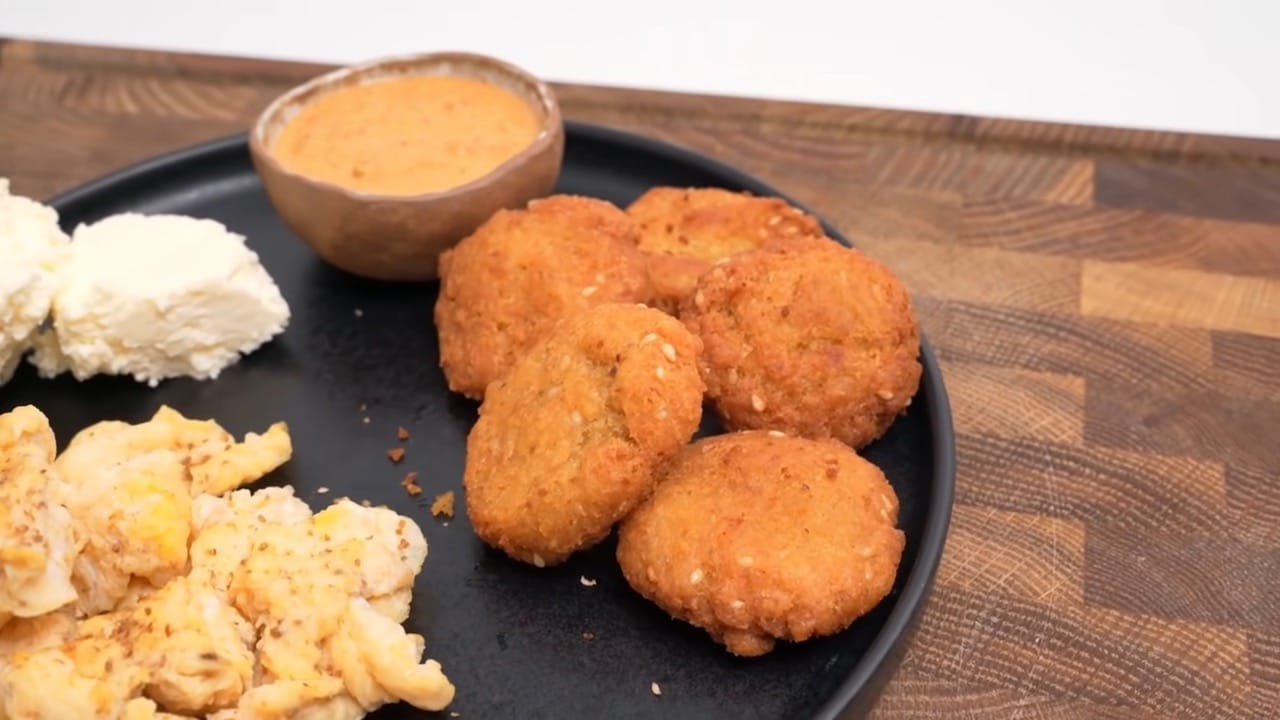 250g Dried Chickpeas
1 small onion
4 cloves garlic
4 Tbsp sesame seeds
1 1/2 Tsp salt
1 1/2 Tsp ground coriander
1 Tsp Baking Powder
1/2 Tsp ground cumin
1/2 Tsp Cayenne pepper
Oil for frying
Peanut Salad: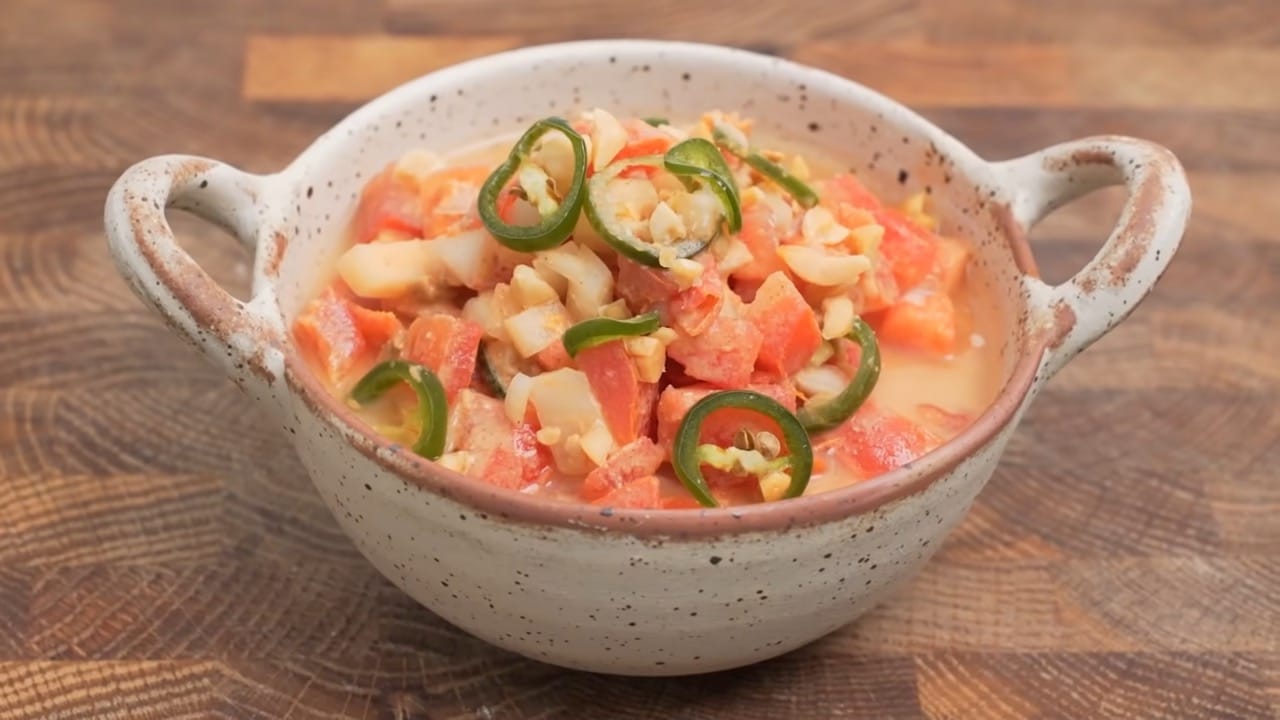 50g Peanut butter
4 Tomatoes
1 Small Onion
1 Green Chilli
3 Tbsp Lime Juice
1 Tbsp white vinegar
3/4 Tsp salt
1/4 Tsp black pepper
Ful Medames: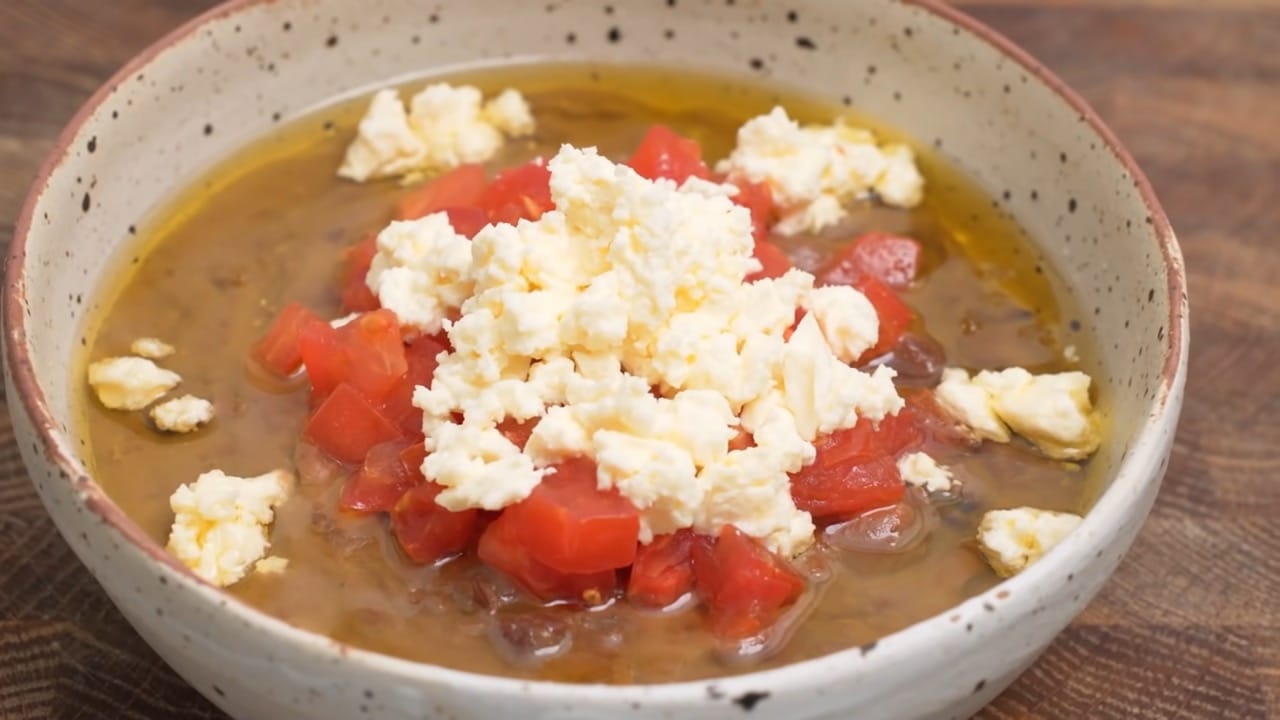 400g Cooked Fava beans
50g White cheese
1 Tomato
3 Tbsp sesame oil
1/4 Tsp dried coriander
1/4 Tsp salt
Instructions
To make the Chilli sauce:
Slice the tops of your chillies, then remove their core with as many seeds as you can. Roughly chop
Place into a blender with the vinegar. Then process until very finely chopped
Add the rest of the ingredients and extra cayenne pepper to taste until desired heat level is reached
Place in the fridge and let flavours develop for a day, then use within 1 week
To make the falafel:
Soak your dried chickpeas overnight in a load of water
The next day adds them to a food processor with the onion and processes them into a very sandy mixture. Make sure to scrape down the side of the bowl so everything is evenly chopped
Add your sesame seeds to a cold pan over medium heat, and toast for 3-5 minutes until golden
Add the salt, coriander, cumin, cayenne pepper, and 2 tbsp of the sesame to the food processor, then mix everything together
Right before frying, take the batter and add the baking powder to it, mix well
Fill a pan with 3-4 cm of oil so the falafel can float, and heat to 180c
Shape your falafel by wetting the palm of your hand, and placing some batter in it, then shaping it into a flat patty. Add sesame seeds to the top and bottom, then drop them into the oil
Fry for about 6-8 minutes, flipping occasionally to get an even brown colour. Remove and drain on some paper towels.
To make the peanut salad:
Cut your onion into small dice, and separate all the layers
Cut your tomatoes to a medium dice, and add the onion as well as slices of green chilli
Combine the rest of the ingredients into a dressing, and mix thoroughly until emulsified. Pour over the vegetables and mix well, then serve
To make the ful medames:
Add your fava beans to a pot and heat over medium heat for about 10 minutes, until hot and softened. Mash the beans so they are mostly crushed, then add the coriander and salt
Add 1 Tbsp of sesame oil, then mix well. Now add some water to the beans, while heating the pot, so that it develops a beany saucey texture (could be 1/4 cup, could be more)
Pour the saucey beans out into a bowl, then top with some finely diced tomato. Add on some salty white cheese on top in a pile.
Finally, pour the remaining sesame oil around the edge of the bowl, and serve
Did You Make This Recipe?
---
Enjoy
Let us know what you think of today's SUDANESE breakfast tips, tricks, and hacks!