Donuts are on the menu in Book recipe, and we are going to teach you how to make this delicious recipe from scratch!
Follow along with the recipes below!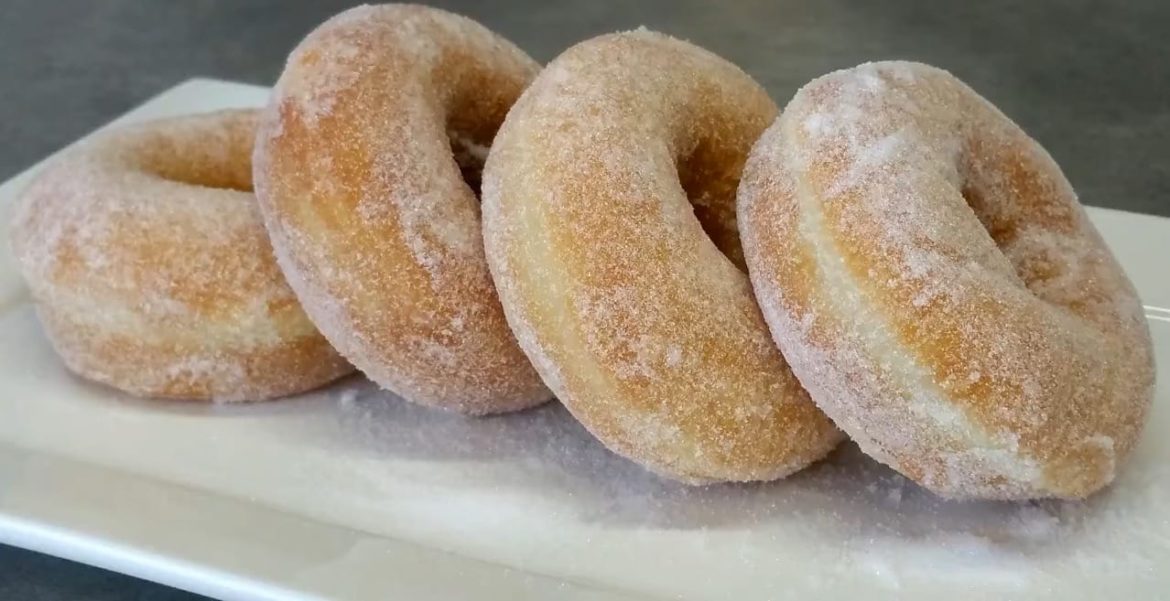 Ingredients
600 grams plain flour
260 grams full milk
2 medium eggs
11 grams instant dry yeast
100 grams of butter
40 grams fine sugar
8 grams of salt
8 grams of vanilla sugar
Sugar Mixture (for coating)
1 Kilogram extra-fine sugar
1/2 teaspoon salt
8 grams of vanilla sugar
Instructions
The preparation steps are described in the video
Notes
Oil temperature 160°C

Did You Make This Recipe?
Recipe video
---
Enjoy